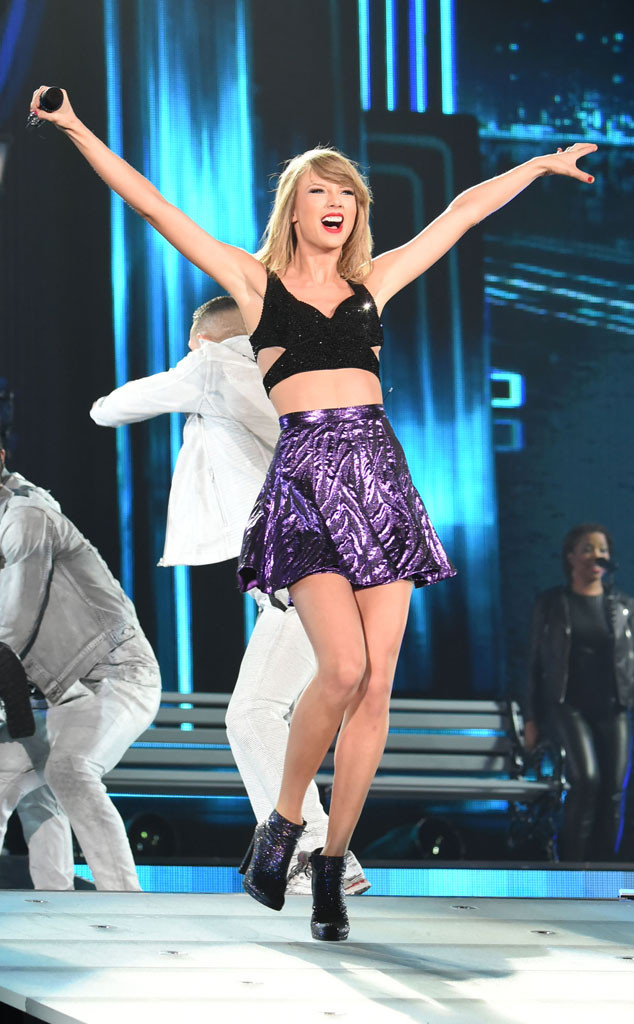 Jun Sato/Getty Images for TS
It's the summer tour fans have been waiting forever for.
Ever since the release of her latest album, Taylor Swift fanatics have had their calendars booked for whenever their favorite singer is coming to their town for the highly anticipated 1989 World Tour.
Well, with much anticipation and waiting, the show is finally here and boy does it sound good!
After kicking off the show Monday night in Tokyo, we did a little searching for Swifties hoping to gather a sneak peek into the sold-out tour. Let's just say you'll find a whole lot of reasons to "Shake It Off" when she hits your neighborhood.
Warning: Spoilers ahead!