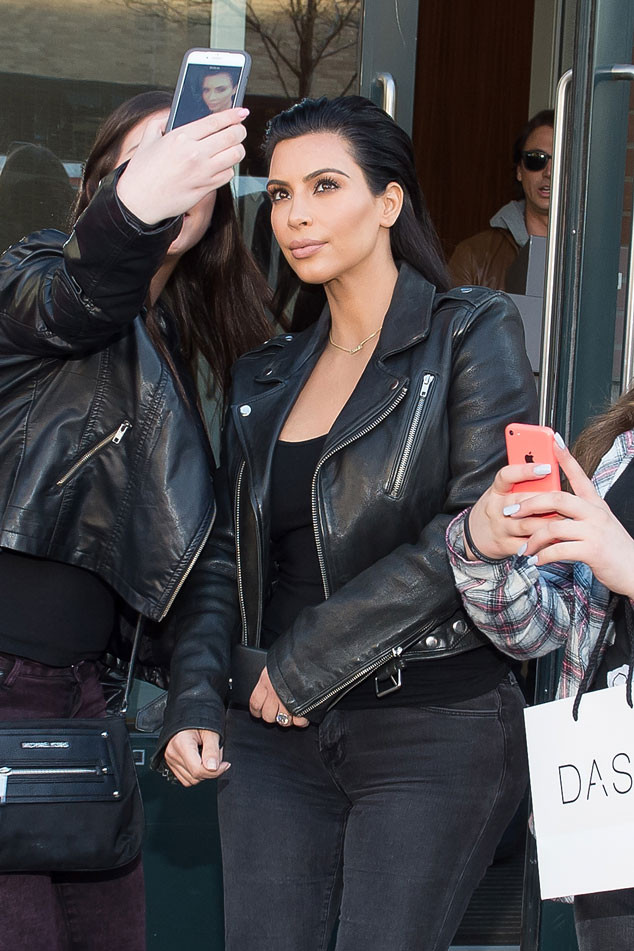 Michael Stewart/GC Images
The 2015 Met Gala red carpet has barely begun and it's already shaping up to be a monumental occasion. Bold-name celebrities, the hottest models and absolutely insane fashion abound. But perhaps the most shocking development at this year's event is what isn't going to be there: Selfies.
That's right, none other than Anna Wintour herself has straight-up banned personal picture-taking. According to Page Six, all of the evening's guests received the following message along with their arrival information: "The use of phones for photography and social media will not be permitted inside the gala."
Ouch, indeed. Especially if you're Kim Kardashian.