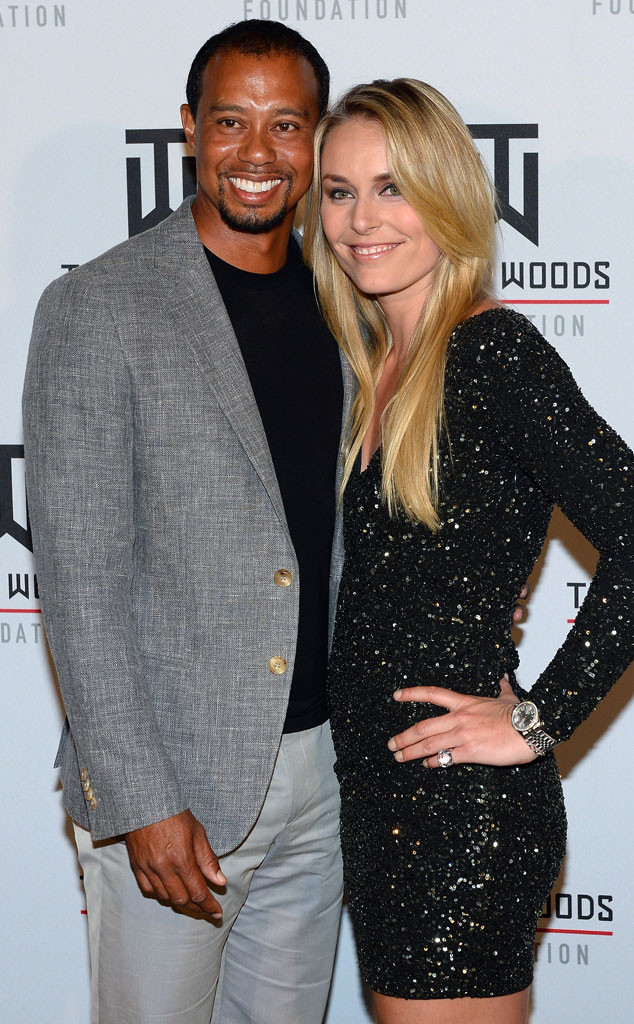 Ethan Miller/Getty Images
One of Hollywood's sportiest couples has decided to part ways.
After three years of dating, Lindsey Vonn and Tiger Woods announced that they have broken up and are no longer dating.
"Tiger and I have mutually decided to end our relationship. I will always cherish the memories that we've created together," Vonn wrote on Facebook. "Unfortunately, we both lead incredibly hectic lives that force us to spend a majority of our time apart."
She added, "I will always admire and respect Tiger. He and his beautiful family will always hold a special place in my heart."