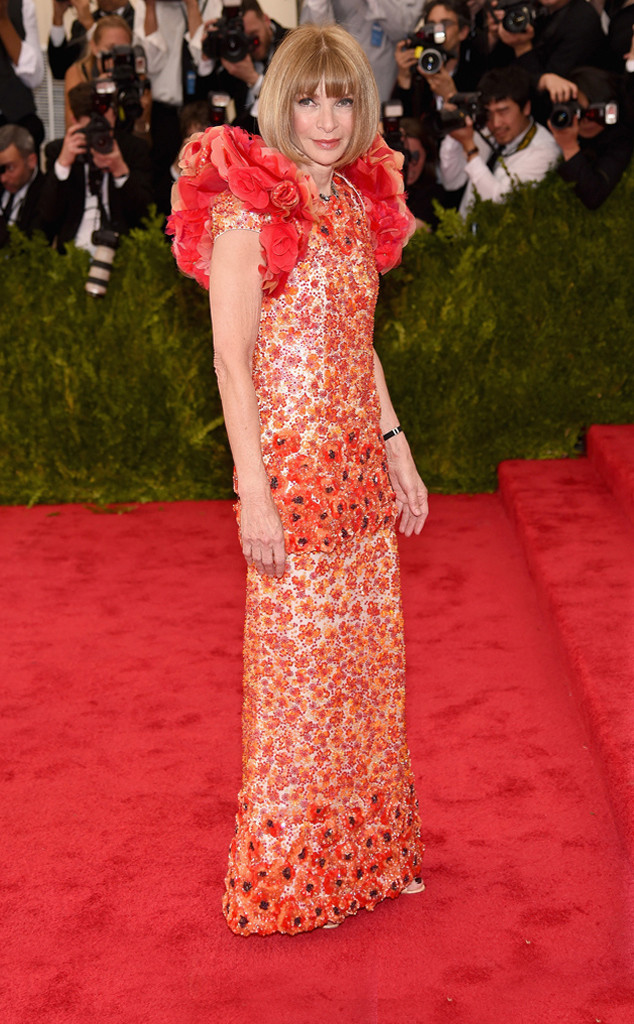 And now to cure your case of the Mondays…we present the 2015 Met Gala red carpet arrivals!
Because if seeing nearly every A-lister on the planet go all-out glam on fashion's biggest night doesn't perk you up then we don't know what will.
But fine, as a bonus we're even throwing in everyone's favorite Cool Girl, Jennifer LawrenceAlso known as a guaranteed grin and/or GIF.
Oh, and did we mention that Kim Kardashian, Kanye West, Rihanna, Reese Witherspoon, Kerry Washington, Jennifer Lopez, Sarah Jessica Parker and many, many more stars are showing up right at this very moment? Well, they are!
So what are you waiting for? Get to people-watching!