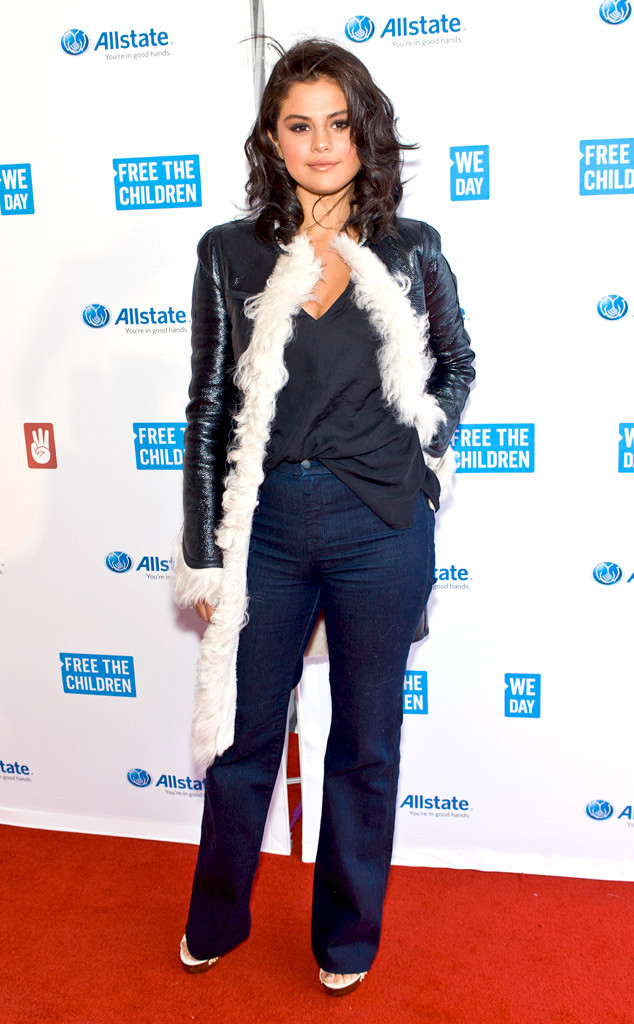 Timothy Hiatt/Getty Images
Selena Gomez is proud of her body, and she's not afraid to stand up for herself.
But Justin Bieber's ex wouldn't bully a body shamer, would she?! There were some screen grabs making the rounds Thursday that showed a purported Instagram exchange between the singer and a nasty critic commenting on her weight. In this unconfirmed back-and-forth (the user allegedly telling her to "work out" and "Please stop eating junk food" has since deleted their account), it appears that Selena tells her hater, "you're disgusting."