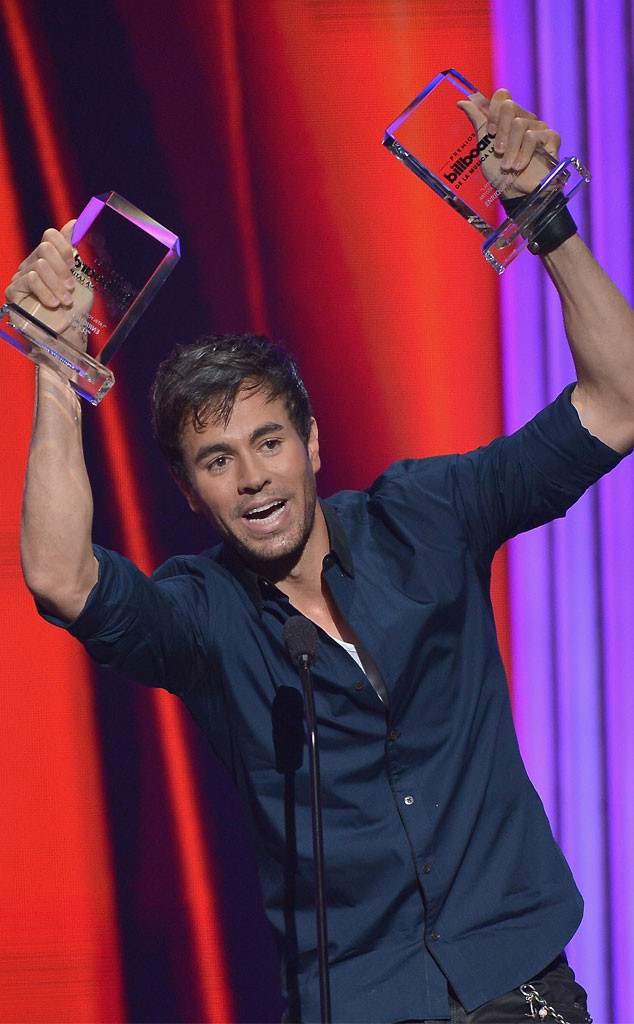 Rodrigo Varela/Getty Images
Latin's biggest names were the stars of the night at the 2015 Billboard Latin Music Awards.
Held Thursday evening at the Bank United Center in Miami, the annual gathering featured a mix of fierce fashion, creative collaborations and of course a fair share of big winners.
Marc Anthony helped kick things off with a bang as he opened the show with help from Gente de Zona. Together, the talented artists got the entire crowd on its feet with a rendition of "La Gozadera."
Meanwhile, Afrojack and Ne-Yo later got the entire crowd dancing during a one-of-a-kind performance. Joined by Luis Fonsi, the trio helped both viewers and audience members alike sing along to "Give Me Everything."
"That was awesome!!!! Thnx so much #Billboards2015 #Latino !!!!!!!!!," Afrojack shared with his Twitter followers after stepping offstage. Sorry Pitbull, you were deeply missed for this party.