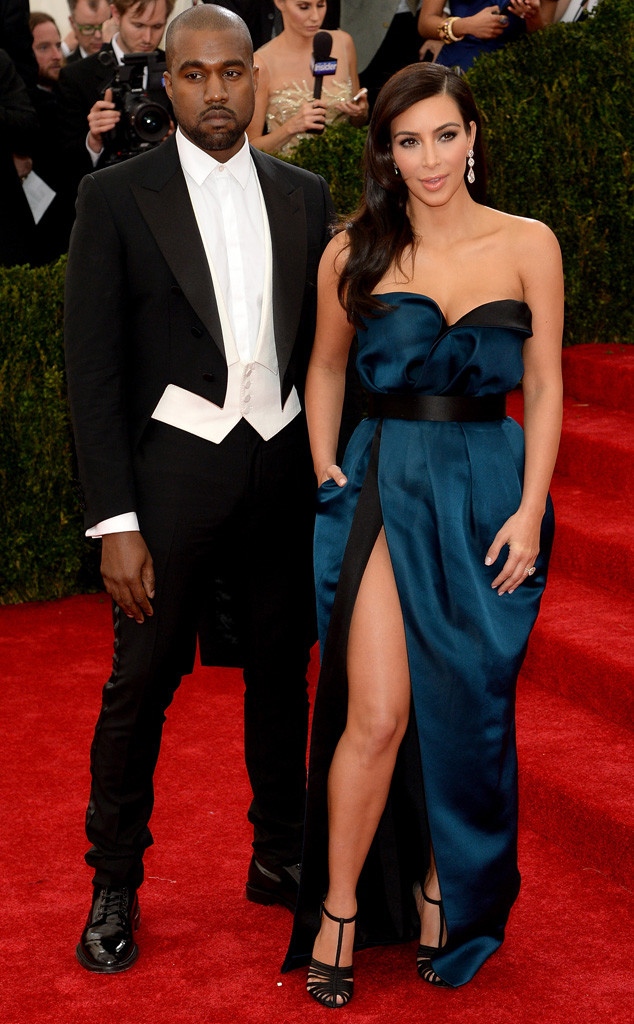 Dimitrios Kambouris/Getty Images
We predict many stars are going to be having a pretty chill weekend—definitely a lazy Sunday. Why? Well, Monday is going to be total Met Gala mayhem, that's why! And considering what we've been hearing about this year's event, those lucky enough to score an invite (and able to afford the $25,000 ticket) are going to need to rest up for the fête.
Of course, it's been well publicized that Jennifer Lawrence and Gong Li will be co-hosting alongside Anna Wintour. And you've probably heard that the theme is "China: Through the Looking Glass." But now to make sure you're completely up-to-date before Monday, here are a few insider tidbits—and some predictions—about the 2015 Met Gala.