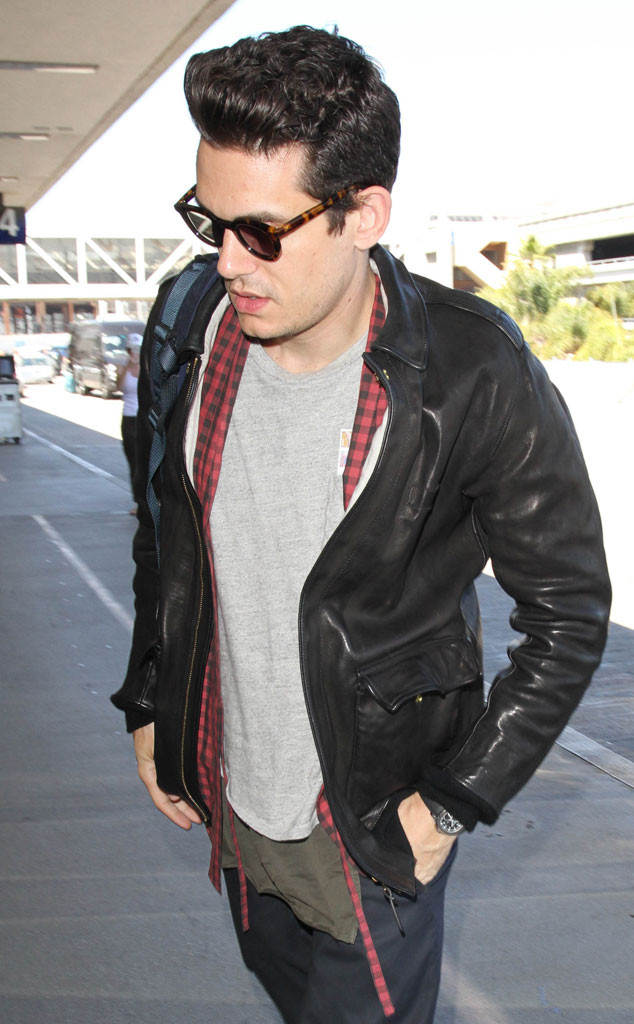 GVK/Bauer-Griffin/GC Images
What is John Mayer obsessed with? Hm, you may come up with a few possible answers to this question based on what we know about the singer-songwriter: guitars, music, beautiful women, poetry...
And while all of those things would be more-than-fair answers to such a question, they're not the answer we're looking for.
The 37-year-old Connecticut native is obsessed with watches. Yes, watches. Yes, that accessory that you wear on your arm mainly for looks these days, thanks to cellphones, but were originally created to help tell time. That thing.
"When you're a kid, you don't have much, so you are building these imaginary, macrocosmic worlds out of these really small things," Mayer—who slept with his head inside a cardboard box instead of a pillow as a kid, because that's where he kept his prize possessions, most significantly his watch—explained during an interview with The New York Times.