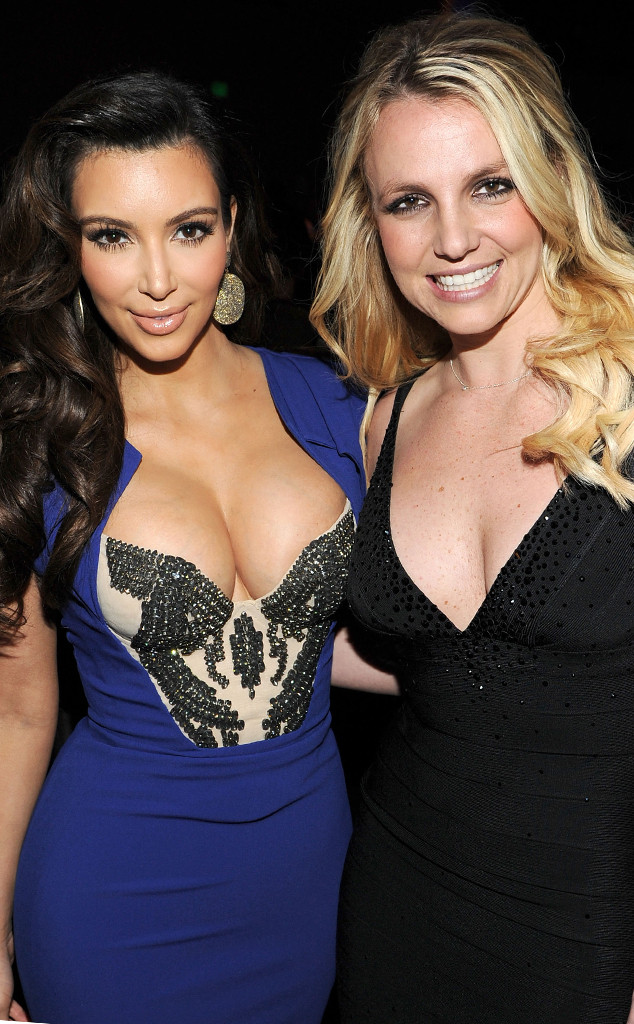 Larry Busacca/Getty Images For The Recording Academy
There's only one woman fit to follow in Kim Kardashian's record-breaking footsteps: It's Britney, bitch!
Yes, dolls, Britney Spears just inked a 5-year deal with Glu Mobile Inc., the developer of Kim's mobile app. Much like Kim's game, Britney's app will feature her voice, likeness and "creative influence," according to Thursday's press release.
That's not all, though! Players get to interact with Britney and simultaneously "experience the glitz and glamour of the entertainment business."
"I am thrilled to add Grammy Award-winning legend Britney Spears to Glu's growing list of partners as we continue to expand our celebrity gaming platform," Glu Chairman and CEO Niccolo de Masi said in a statement.