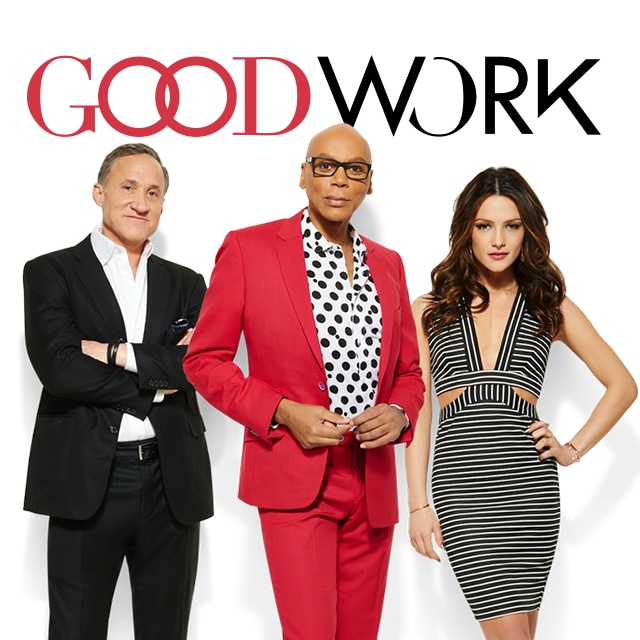 It's hard to not pick the top 52 most outrageous moment's from the latest Good Work, but luckily we narrowed it down for you. 
RuPaul continued his hilarious routine with Terry Dubrow and Sandra Vergara by his side! Plus, Millionaire Matchmaker Patti Stanger stopped by along with Botched patient Lauren Powers!
9. Lauren Powers, "The Muscle Goddess," admitting she needs a boyfriend
7. RuPaul's ballsy confession
6. Dr.Dubrow not being the medical expert in this situation
5. Throwback of Kris Jenner working on kegels
4. Patti Stanger admitting she is actually Katy Perry's mother
2. Sandra Vergara getting a massage by two actual snakes
Tune in to a new episode of Good Work this Tuesday at 10/9c on E!