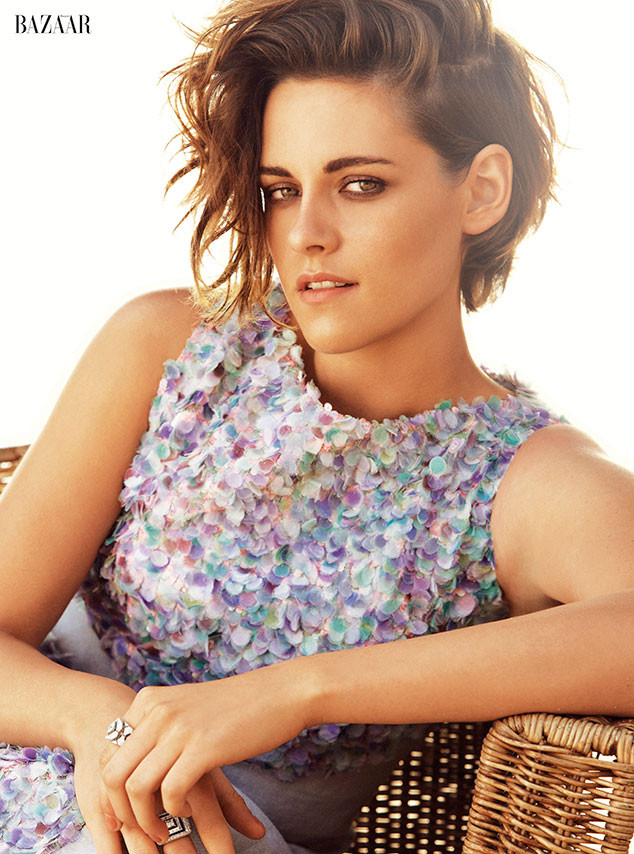 Harper¹s Bazaar / Alexi Lubomirski
Kristen Stewart, tell us how you really feel!
The Clouds of Sils Maria stuns in head-to-toe Chanel on the June issue Harper's Bazaar U.K. and gets real about sexism in Hollywood, her weight, and oh yes, even those steamy sex scenes with ex Robert Pattinson for Twilight.
"Women inevitably have to work a little bit harder to be heard. Hollywood is disgustingly sexist. It's crazy. It's so offensive it's crazy," she exclaimed.
And when it comes to people seeking fame, the brunette beauty says she totally doesn't see the appeal.
"Fame is the worst thing in the world. Especially if it's pointless. When people say, 'I want to be famous' Why? You don't do anything."