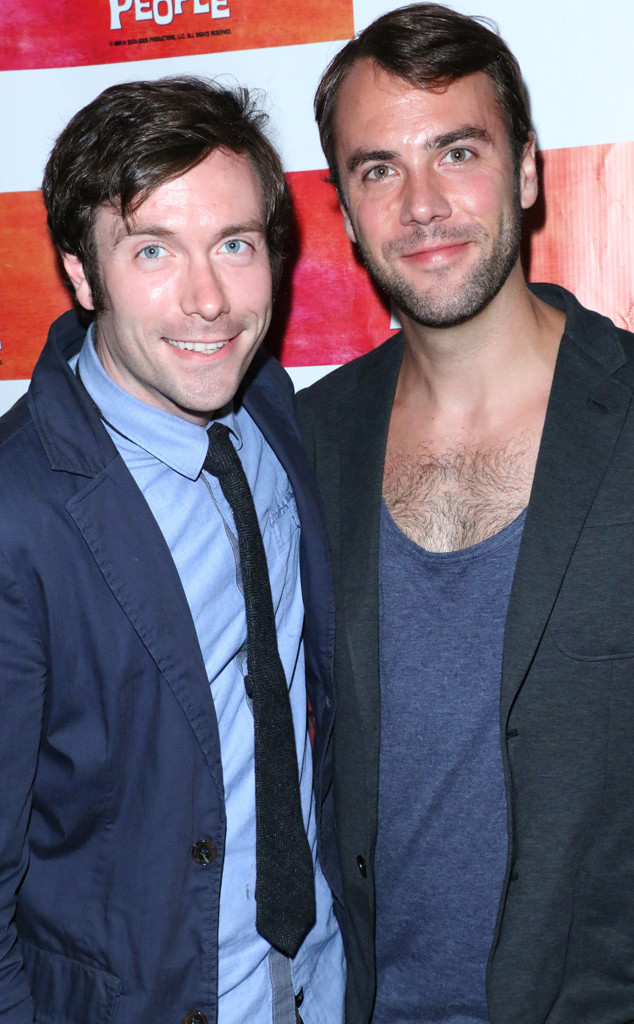 WENN.com
Mad Men will be coming to an end very soon, but Kit Williamson, who played Ed Gifford on the AMC series, is excited for his next chapter: Marriage!
Williamson is engaged to fellow actor John Halbech, E! News can confirm.
"We've been together for more than eight years," Williamson, who also co-stars alongside his fiancé on Logo's EastSiders, said in a statement. "We kind of resisted marriage at first because we were already committed to one another, but all the progress that's happened over the last few years, and the likelihood of a favorable Supreme Court ruling in June, has made us really think about what marriage means to us and our relationship. To deny our right to get married is to deny our relationship's validity."