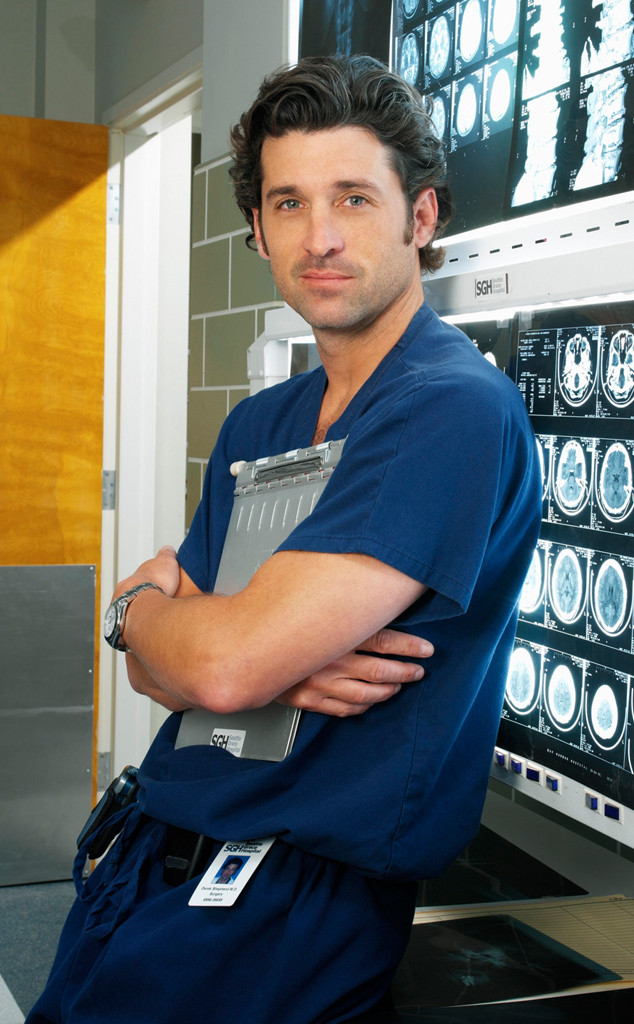 ABC
Wow, fans are really not letting this go.
It's been a whole four days since the sudden and tragic death of Derek Shepherd and the loss apparently stings just as much as it did on Thursday night. So much so, in fact, that someone's gone and started a Change.org petition to bring Dr. McDreamy back from the dead.
And we should warn you, the organizers have some very harsh words for those behind the Grey's Anatomy plot twist.