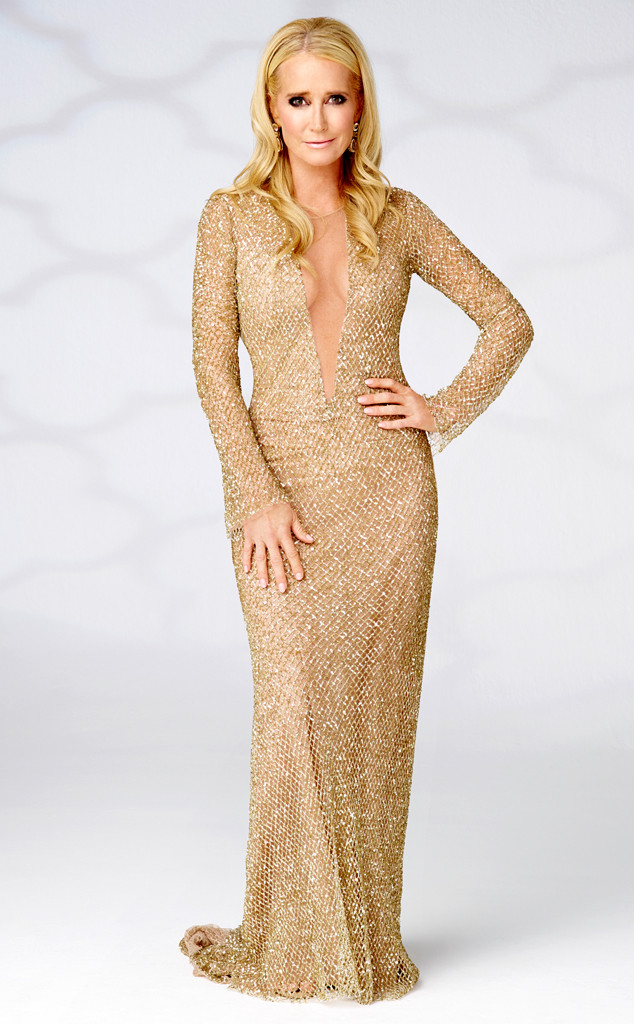 Michael Larsen/Bravo
Kim Richards is ready to get some help.
Less than two weeks after being arrested and later charged with public intoxication, trespassing, resisting an officer and battery on a police officer, the Real Housewives of Beverly Hills star has entered a rehab facility, multiple reports confirm.
"Kim went to rehab finally because she got arrested, she humiliated her kids and she wants to avoid jail," a source told People. E! News has reached out to Kim's team for comment.
The decision to seek treatment comes just days before her interview with Dr. Phil McGraw is scheduled to air. In a sneak preview that debuted last week, the 50-year-old Bravo star admitted to struggling with her sobriety.
"I poured a drink of vodka, and I thought, 'Oh my God, what have I done?'" she told Phil. "I'm beating myself up over this." Things turn from emotional to heated, however, when the host delves deeper into Kim's issues.