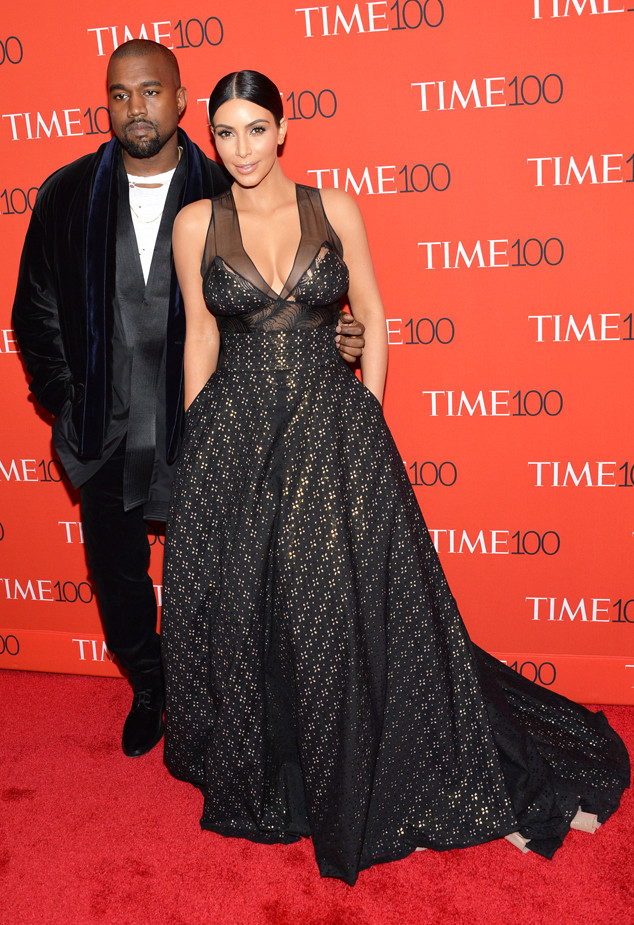 Evan Agostini/Invision/AP
Were Kim Kardashian and Kanye West caught flying—gulp—in coach?!
Earlier this month, a traveler tweeted a photo of Kim and Kanye sleeping on their flight to Armenia. What's shocking about the fan photo is that the seats the couple are sitting in appear to be in the economy section of the plane (gasp!). The fan even captioned the snapshot with, "dying Kim & Kanye flew Economy to Armenia."
So did the 34-year-old Keeping Up With the Kardashians star and the 37-year-old rapper really forgo any lavish treatment to travel like the rest of us? Nope! The duo did not fly coach.