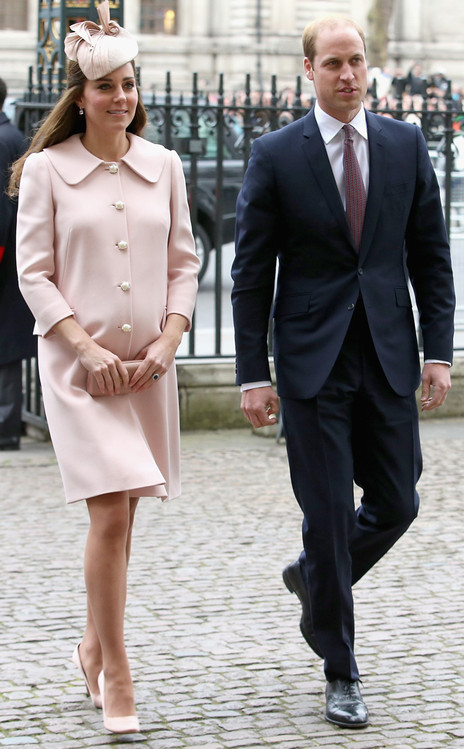 Chris Jackson/Getty Images
Kate Middleton and Prince William's second child isn't even here yet, and there are already such great expectations upon the infant's inevitably adorable head.
The commonwealth may otherwise be waiting patiently to see whether a boy or girl emerges from the Duchess of Cambridge's womb, but experts are already calculating just how much more profitable-for-posterity it will be should royal baby No. 2 be a girl.
"I think there will be an immediate boost of around 80 million pounds [or $119.4 million] when the baby is born, with around [$30 million-$37 million] spent on souvenirs and the rest on food and drink such as cake and sparkling wine," Professor Joshua Bamfield, director of the U.K.'s Center for Retail Research, told London's Telegraph. "There isn't as much excitement when it's the second baby, but a girl would have the potential to boost the fashion industry.