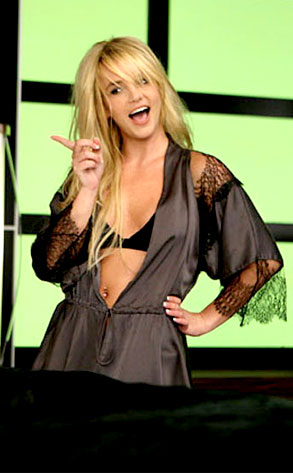 Frank Micelotta/Sony/BMG
UPDATE: City prosecutors have announced that they will not retry the pop star in the wake of her mistrial.
"I talked to the foreman, and while I was troubled by the jurors' outside impressions, I won't ask the court to retry the case," Deputy City Attorney Michael Amerian told the court.
The case has been formally dismissed.
—————————
Oops. They couldn't do it.
After three days of deliberations, a mistrial has been declared in Britney Spears' misdemeanor driving-without-a-license case after the eight-woman, four-man jury was unable to break their deadlock.
"This does feel like a victory," Spears' attorney Michael Flanagan told E! News.