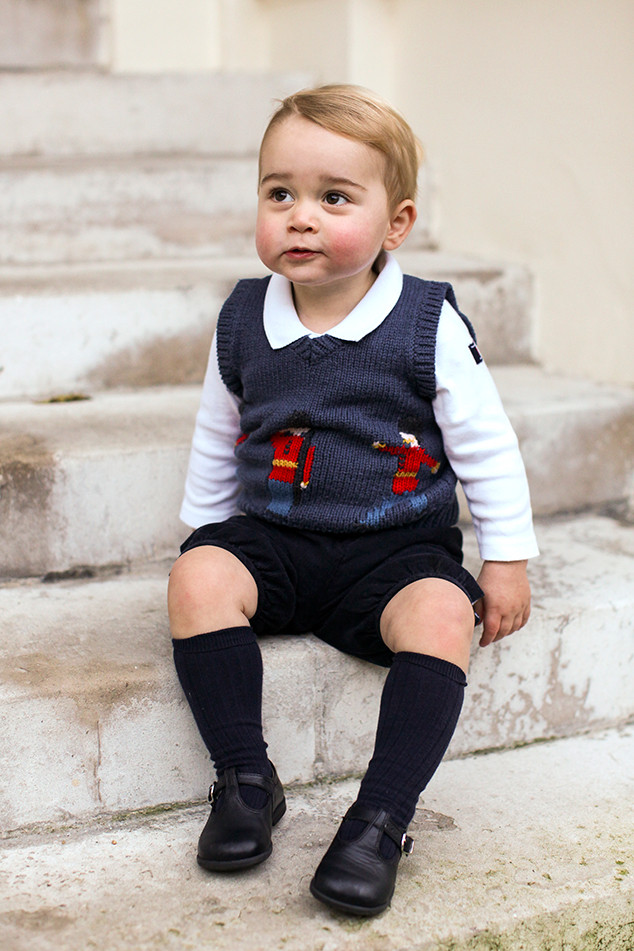 TRH The Duke and Duchess of Cambridge/PA Wire
Growing up royal definitely has its pros and cons, unless you're Prince George!
The little prince doesn't realize he's royal...yet. Catherine Mayer, author of Charles: The Heart of a King (international title), reveals exclusively to E! News that parents Kate Middleton and Prince William are trying to raise their firstborn with a sense of normalcy before letting him know he will one day be King of England.
"With George they are trying to delay that moment of realization and give him normality before they thrust this on him," Mayer tells E! News. "But it will be, nevertheless, part of his upbringing both in terms of what he sees his parents and grandparents doing and probably quite soon a beginning of an understanding that he is in public life and what that means."
The author reveals that Prince Charles had a rough time dealing with the weight of his future as a child, so they want to ease their son into his role as seamlessly as they can.