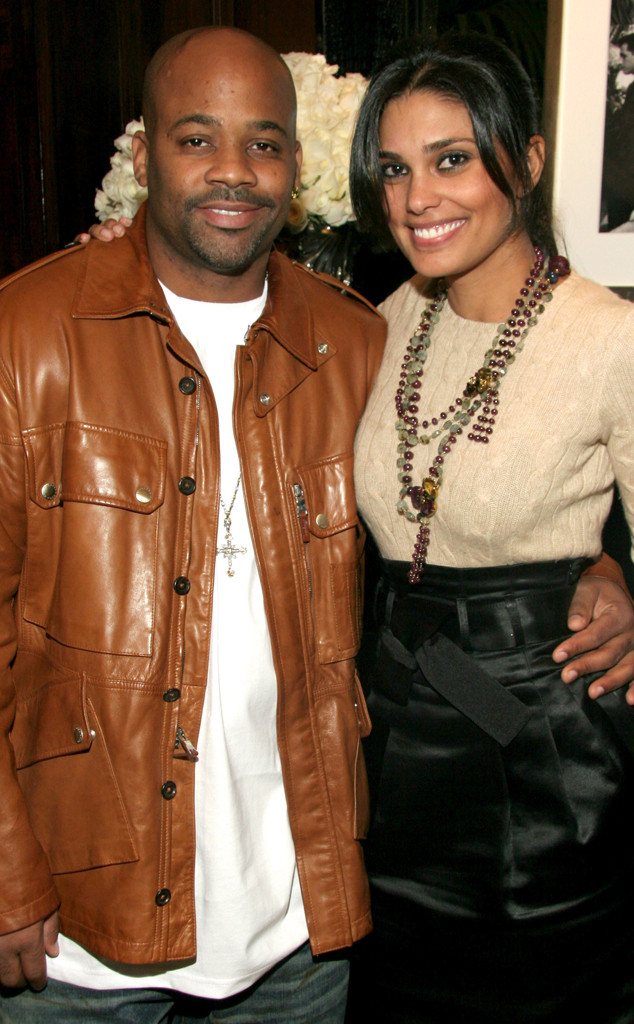 Hal Horowitz/WireImage
Rachel Roy and Damon Dash's custody battle has been finalized, but it doesn't look good for the former Roc-a-Fella Records business partner.
Dash has lost sole and physical custody of his two daughters, 15-year-old Ava Dash and 6-year-old Tallulah Dash, to ex-wife Roy, according to court documents obtained by E! News. The fashion designer also successfully obtained a three-year restraining order against her ex, which also includes an order of protection for her daughters.
He won't be completely isolated from his kids, as the court has granted him supervised visits. But Jay-Z's former business partner probably didn't find out about the ruling until later because he didn't show up to the ruling.
Roy filed for divorce from Dash in 2009 after about four years of marriage. Since then, Roy has found herself in some hot water after she reportedly was the cause of the now-infamous 2014 Met Gala elevator brawl between Jay Z and Solange Knowles.