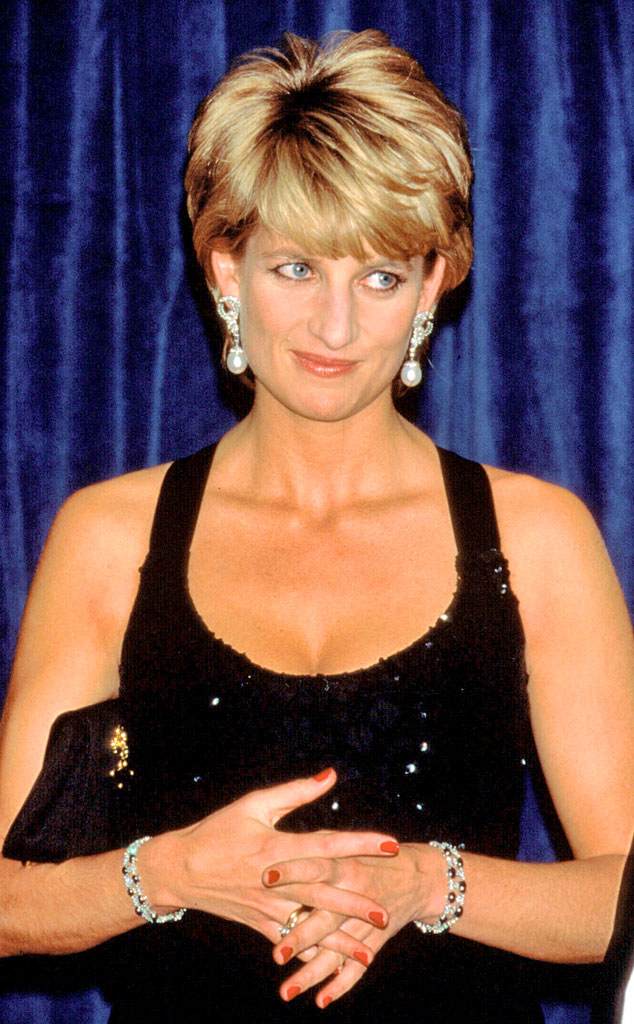 Jerzy Dabrowski/ZUMA Press
Princess Diana's final wishes have been revealed.
Because of an initiative between the Tribunal Service, HM Courts and storage facility Iron Mountain that has digitized many famous people and legendary leaders' wills, people are now able to read what the fallen royal's final wishes were upon her untimely death with just a click of a button.
The documents have long been publicly available, but with increased demand from historians and general interest, the new digital projects makes them much more accessible. When Diana was killed in a car crash in 1997 at just 36 years old, she wanted the majority of her $40 million estate to be left to her children, Prince William and Prince Harry. They both received their inheritances upon their 30th birthdays.