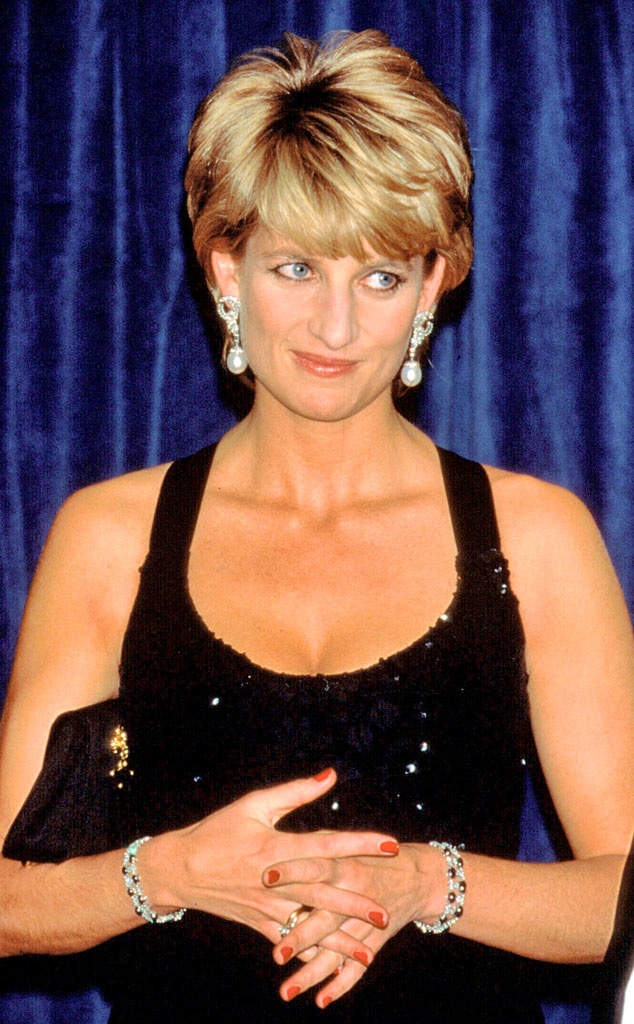 Jerzy Dabrowski/ZUMA Press
Princess Diana's final wishes have been revealed.
Because of an initiative between the Tribunal Service, HM Courts and storage facility Iron Mountain that has digitized many famous people and legendary leaders' wills, people are now able to read what the fallen royal's final wishes were upon her untimely death with just a click of a button.
The documents have long been publicly available, but with increased demand from historians and general interest, the new digital projects makes them much more accessible. When Diana was killed in a car crash in 1997 at just 36 years old, she wanted the majority of her $40 million estate to be left to her children, Prince William and Prince Harry. They both received their inheritances upon their 30th birthdays. 
Her will also requested in the event of her death that ex-husband Prince Charles talk to her mother, Frances Shand Kydd, about her sons' "upbringing, education and welfare," according to reports. Harry also inherited his mother's wedding dress while William received her famous engagement ring, an 18-carat sapphire surrounded by diamonds, which wife Kate Middleton now wears.
The fallen royal's 17 godchildren also received various items from her estate, including an antique clock and various watercolor paintings. She also left friend and butler Paul Burrell about $95,000 in cash.
There has been a lot of controversy surrounding the marriage of Diana and Charles in the wake of her death. In Charles: Heart of a King, author Catherine Mayer claims Charles didn't want to marry then-Diana Spencer. The night before his wedding, the Prince of Wales reportedly told an aide, "I can't go through with it."
The biography also claims that Diana was suspicious of her husband before they tied the knot, believing that he had developed feelings for Camilla Parker Bowles. Mayer also writes that Diana had told her own biographer, Andrew Morton, that she didn't think she could marry Charles either, but that the prince told her it was too late because "your face is [already] on the tea towels."
Catch new episodes of E!'s scripted series The Royals on Sundays! Follow The Royals on Twitter and Facebook for the latest updates!