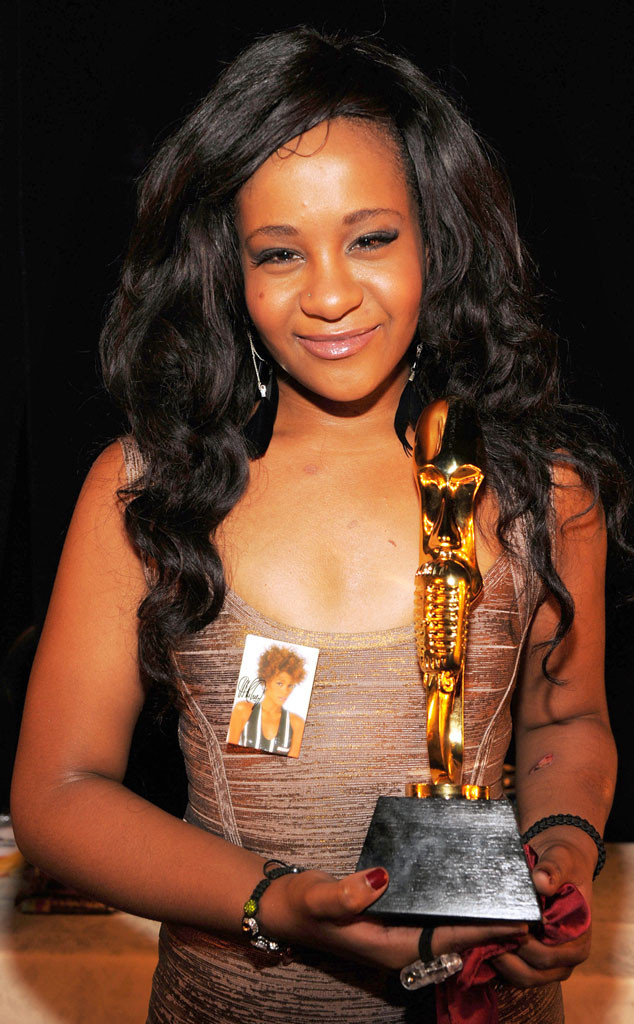 Kevin Mazur/WireImage via ABC
Now this is some amazing news.
After roughly three months of being in a coma, Bobbi Kristina Brown is reportedly awake and no longer on life support.
Her aunt Tina Brown took to Facebook to share the extremely happy news, writing, "So many messages,sorry can't answer them all right now but I will get to them later..just allow me this time with my family,,yes,she woke up and is no longer on life support!!!!!:):)God is good!!thanks for your prayers,,still a process,but she is going to be ok:):):):)."
The initial question about Bobbi's status comes after father Bobby Brown made the shocking statement that she is "awake" during his concert in Texas.