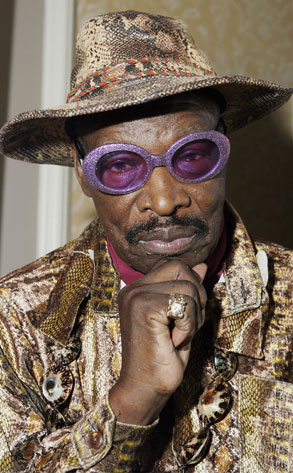 Ethan Miller/Getty Images
"Without Rudy Ray Moore," Snoop Dogg once offered, "there would be no Snoop Dogg, and that's for real."
Moore was the "Godfather of Rap." It's true, he bestowed the title upon himself, but it's also true he was a touchstone for Snoop Dogg, Ice T, Busta Rhymes, 2 Live Crew and more who discovered the former R&B singer through his blaxploitation cult classic Dolemite, if not his X-rated comedy albums of the 1970s.