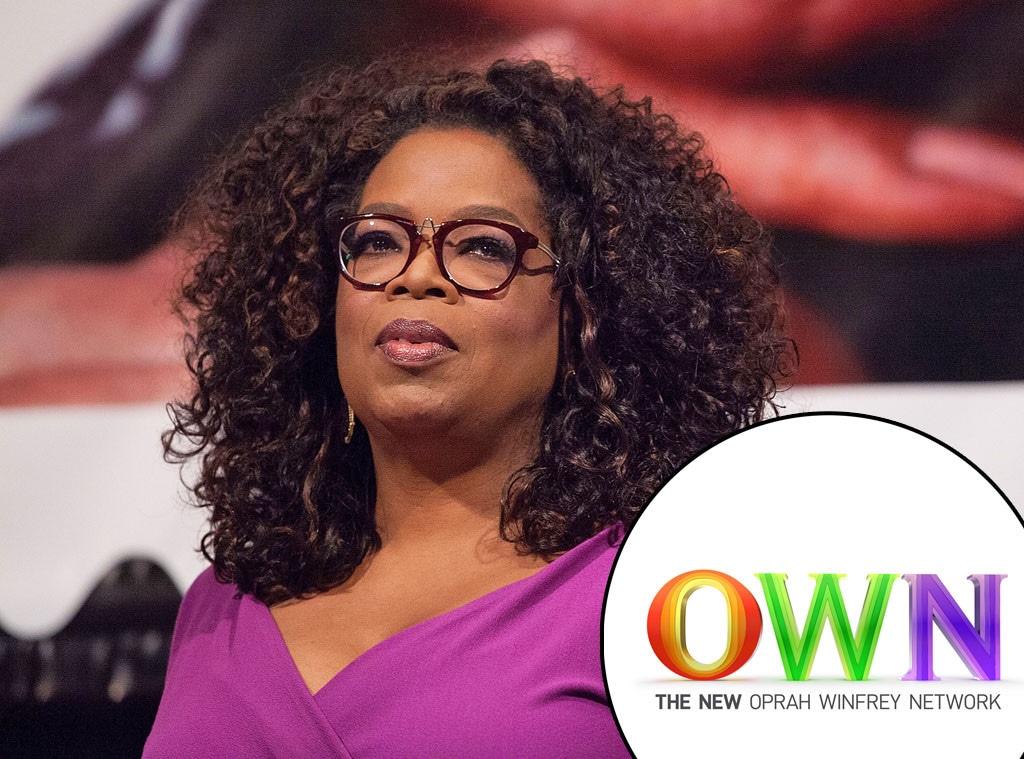 Leah Puttkammer/FilmMagic; OWN
The Oprah Winfrey Network has filed a lawsuit in Florida alleging that a man named Justin Jackson pretended to be Oprah's nephew and even impersonated network employees to get lavish gifts and benefits.
Additionally, per the specifics of the suit obtained by The Hollywood Reporter, the complaint alleges that Jackson has a history of impersonation and once claimed to be President Barack Obama's aide as well as Madonna's manager. Reggie Love, a former personal aide to Obama, and Scott Garner, OWN's Senior Vice President of Scheduling and Acquisitions, were both listed as co-plaintiffs.
An OWN spokesperson released the following statement to E! News:
"A lawsuit was filed today against Justin Jackson who has been falsely representing himself as an employee and associate of OWN: Oprah Winfrey Network in an effort to mislead companies and individuals in order to obtain gifts, financial rewards and employment. Also named as a defendant is Angel Agarrat who the complaint alleges has assisted Jackson in some of these scams. We seek the court's help to put a stop to these fraudulent activities."
The suit, per THR, alleges that Jackson and Agarrat tried to get free clothing, food, concert tickets, gift certificates, hotel accommodations, jewelry and access to celebrities like Trey Songz.
OWN, Garner and Love have sued for common law invasion of privacy, trademark infringement, trademark dilution and civil conspiracy. The plaintiffs are seeking unspecified damages.