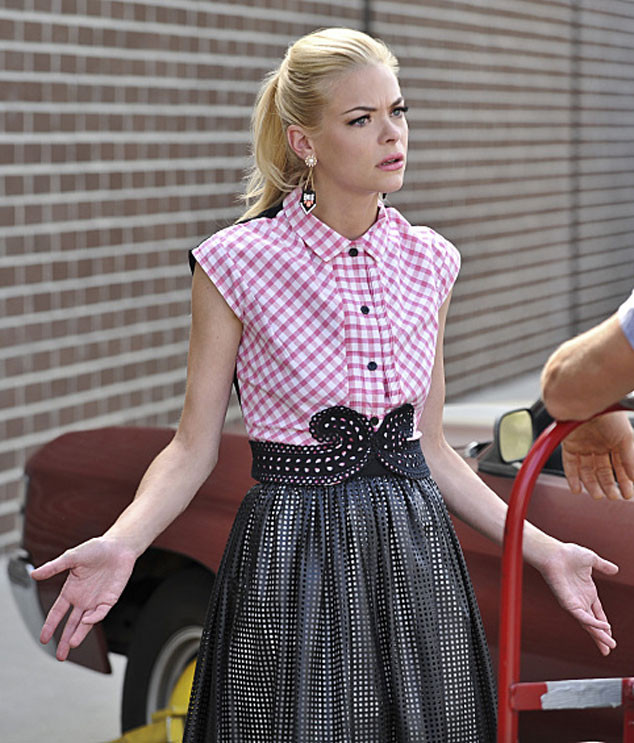 The CW
Hart of Dixie fans were more than satisfied with the emotional and optimistic season four finale that aired last month. But should fans be considering that finale the series finale?
While the hour did tie up every loose end when it came to all the show's central relationships, the fact that the CW still has yet to make an official ruling on the show's future has some fans hopeful that maybe, just maybe, there might be a season five down the line.
When E! News' Marc Malkin caught up with Hart of Dixie star Jaime King the premiere of the new documentary Dior and I, we asked the expecting star if there was any chance that the CW's southern charmer would come back for another season.