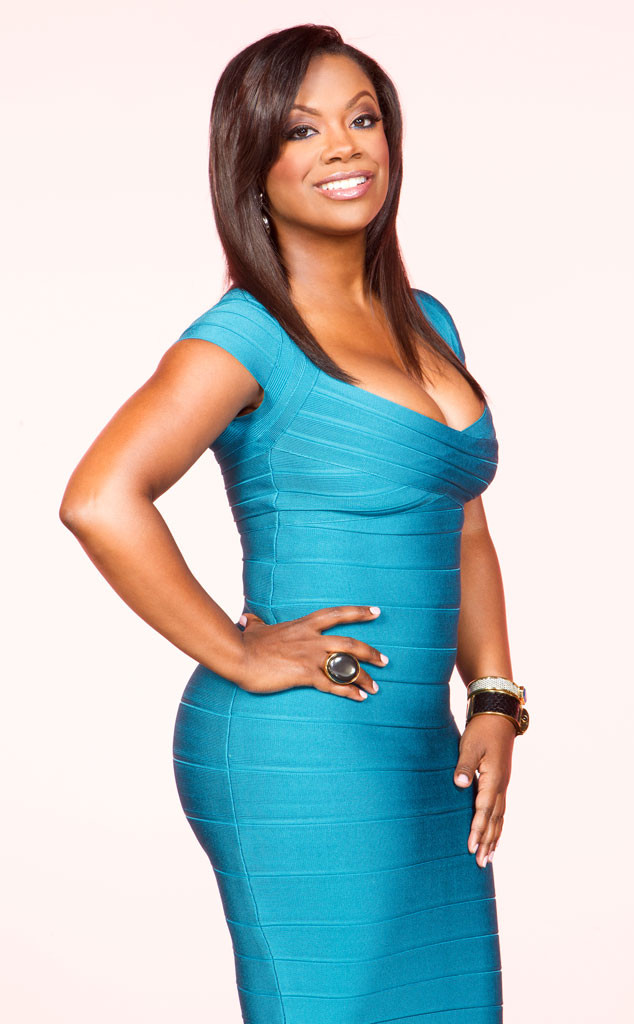 Alex Martinez/Bravo
It's spinoff time! Kandi Burruss is getting another Real Housewives of Atlanta offshoot with The Real Housewives of Atlanta: Kandi's Ski Trip. The new three-part special premieres Sunday, May 17 at 8 p.m.
Picking up where the intense Real Housewives of Atlanta season seven left off, Kandi and husband Todd Tucker continue to blend their families and attempt to get pregnant. Since the couple wed, Todd's been traveling to Los Angeles for production on his new show and Kandi has been busy in Atlanta, so the couple needs to recalibrate. Enter: the ski trip. The family jets off to Colorado for the vacation in the spinoff, taking both sides of the family with them to hit the slopes. Can they get everybody on the same page and blend the family?
"We wanted to do this special because we felt there was a undeniable need to mend broken relationships and to continue blending our families, especially since my mother's passing. We've never had Kandi and my family under the same roof so it was an interesting experiment with lots of unexpected moments," Todd said in an exclusive statement.
Get a sneak peek at the drama—and comedy—of Kandi's Ski Trip in the trailer below. Kandi and Todd are executive producers on the new series.