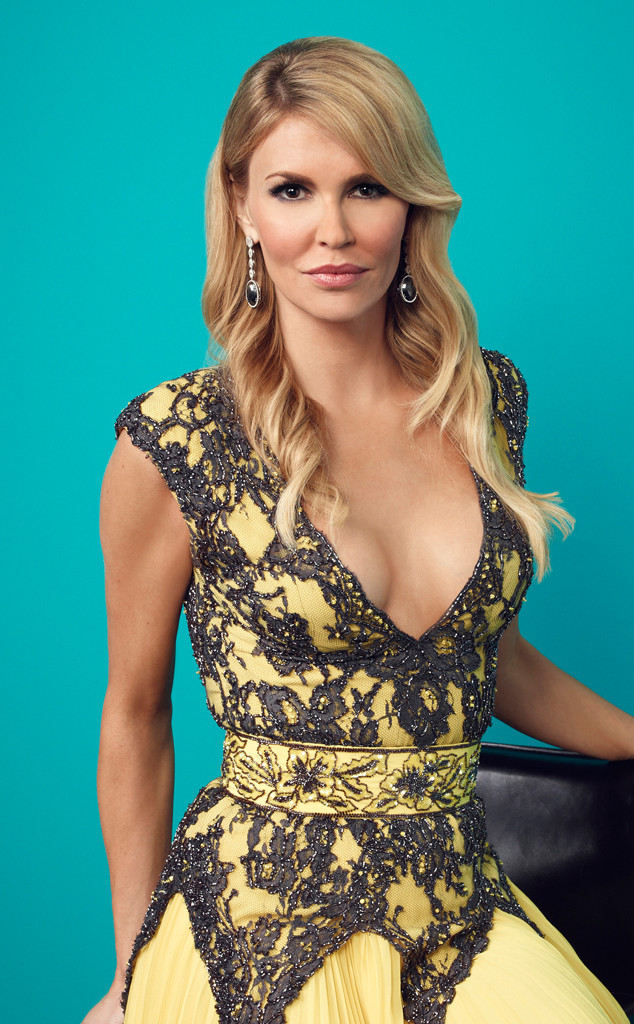 BRAVO
Well, we know Brandi Glanville has never been one for subtlety.
The Real Housewives of Beverly Hills star took to Twitter on Wednesday to boast about her recent anti-cellulite treatment, courtesy of Kalologie 360 Spa, while sharing a photo of her dimple-free bottom...in a pair of thong underwear.
"What cellulite ?? @Kalologie360Spa 3 treatments later!!" the mother of two captioned the revealing photo of her backside, adding a strategically placed heart to the pic to cover her lady parts.
This isn't the first time the reality star has raved about the beauty treatment via her Twitter account. Last month, she posted two tweets about the cellulite cure, although she opted not to include a photo.