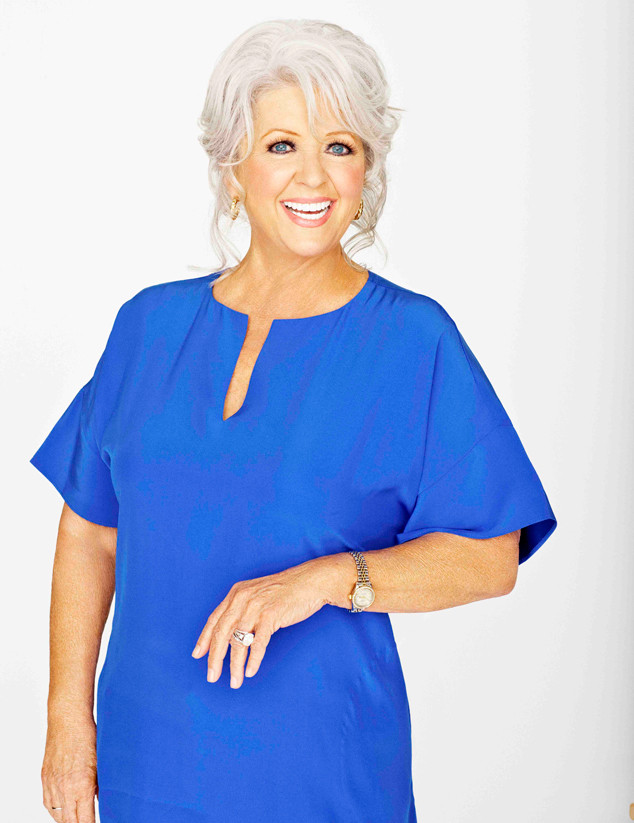 Paula Deen Ventures
Paula Deen is ready to feed her hungriest fans yet again.
The "Queen of Southern Cuisine" is gearing up for her latest restaurant project and it may just make some empty stomachs very happy.
E! News can reveal Paula Deen's Family Kitchen is set to open for both breakfast, lunch and dinner beginning April 27 in Pigeon Forge, Tenn.
"I am so excited to serve the food family style—in big bowls to the table. Everyone will share like they are at their grandmother's table," Deen told E! News exclusively. "Everything is so fresh. I want to take people back to the time when their feet were under their grandmother's table. I want them to relive those memories and create new ones."