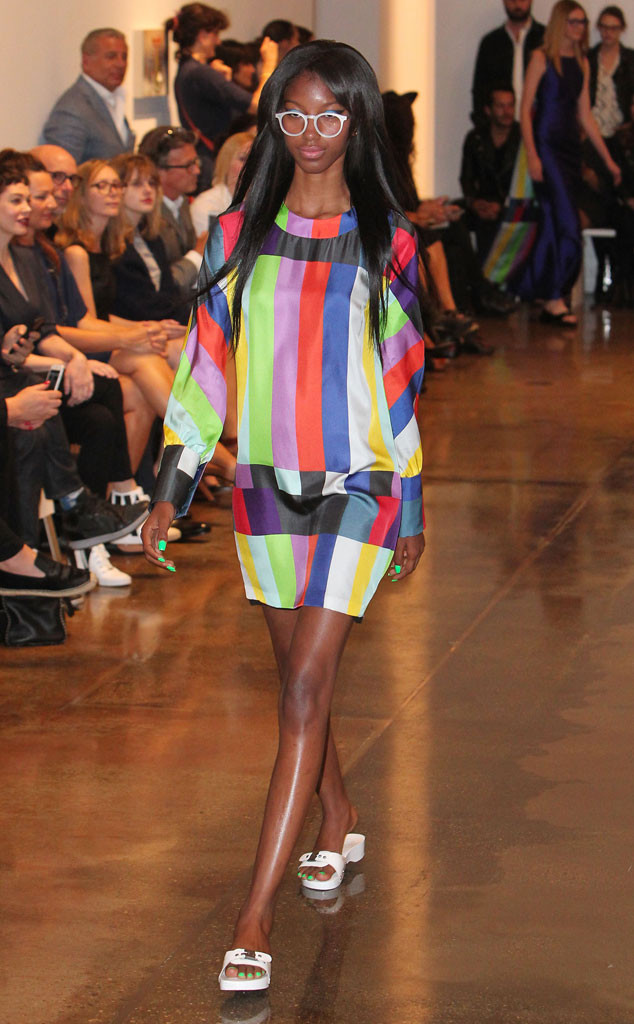 David Buchan/Getty Images
It's easy to understand why Los Angeles hasn't registered on the fashion map. The hyperchill home of wet-hair-don't-care attitudes has long personified day-to-day dressing. And when stars turn it up for the red carpet, often, safe bets rule.
But past the genteel weather and laid-back vibe is a growing and ouroboros creative force that's taking the fashion establishment by surprise and subversively influencing global style more than ever before. (Athleisure, anyone?) Judging by the talent to entrench the town as of late, the city is more than ready for its close-up.