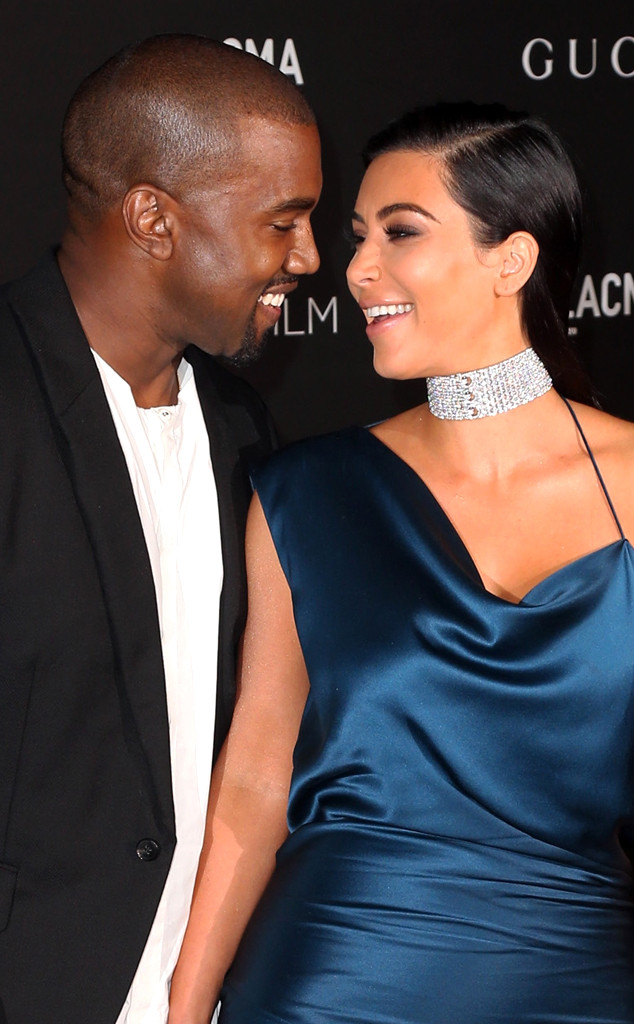 Frederick M. Brown/Getty Images
No, Kim Kardashian isn't on "Kanye's Workout Plan."
The Keeping Up With the Kardashians star is, however, a fitness fanatic. In her book Selfish, excerpted in Harper's Bazaar, Kim provides a detailed account of what a typical day is like. After waking up at 6:00 a.m. and scrolling through her phones, she talks to her husband, Kanye West. "I'll say, 'Do you want to go for a run?' And he usually does," she writes. "Or he won't because he has a workout."
Next, she'll check in on North West before her run. "I live in a gated community with lots of horse trails, so I run on those, or on the treadmill in our home gym on the other side of the house. My workouts are usually about an hour, maybe an hour and 15 minutes total, but I like to mix them up," she says. "Running takes me about 35 minutes on the trails, and then I'll come back and work my abs or legs."