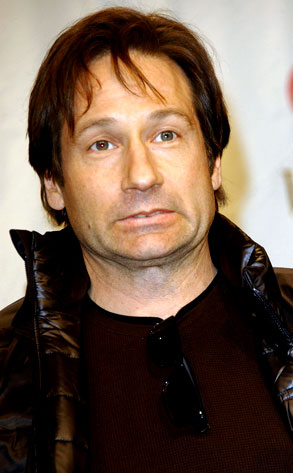 Albert L. Ortega / Getty Images
David Duchovny is not giving new meaning to the tennis term love.
A rumor circulated this weekend that the Californication star was having an affair with Edit Pakay, his 28-year-old Hungarian-born tennis instructor. But Pakay tells E! News that's simply not the case.
"Yeah, we played tennis and we were playing partners and friends," she says. "There is no romance, and we are just friends. No love, nothing. That is all I have to say."