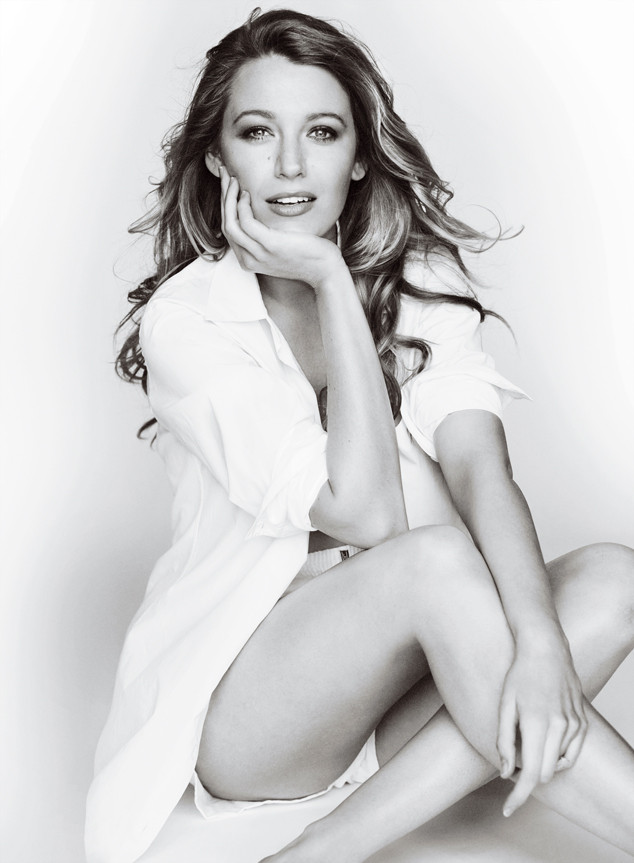 Mario Testino/Allure
Blake Lively doesn't miss much about Gossip Girl.
The actress played wealthy Manhattanite Serena van der Woodsen for six seasons on The CW series, a role that put her on the map. "People loved it, but it always felt a little personally compromising—you want to be putting a better message out there," Lively explains in Allure's May 2015 issue, noting that viewers often confused her with her character on TV. "The lines become blurred."
"It doesn't help when everybody is dating who they're dating on the show, and you're also saying to the costume designer, 'Hey, can I take that home?'" adds Lively, who dated co-star Penn Badgley from 2008 to 2010.
"It's a weird thing when people feel like they know you really well, and they don't," Lively continues. "I would not be proud to be the person who gave someone the cocaine that made them overdose and then shot someone and slept with someone else's boyfriend." (Yes, Serena really did do those things.)