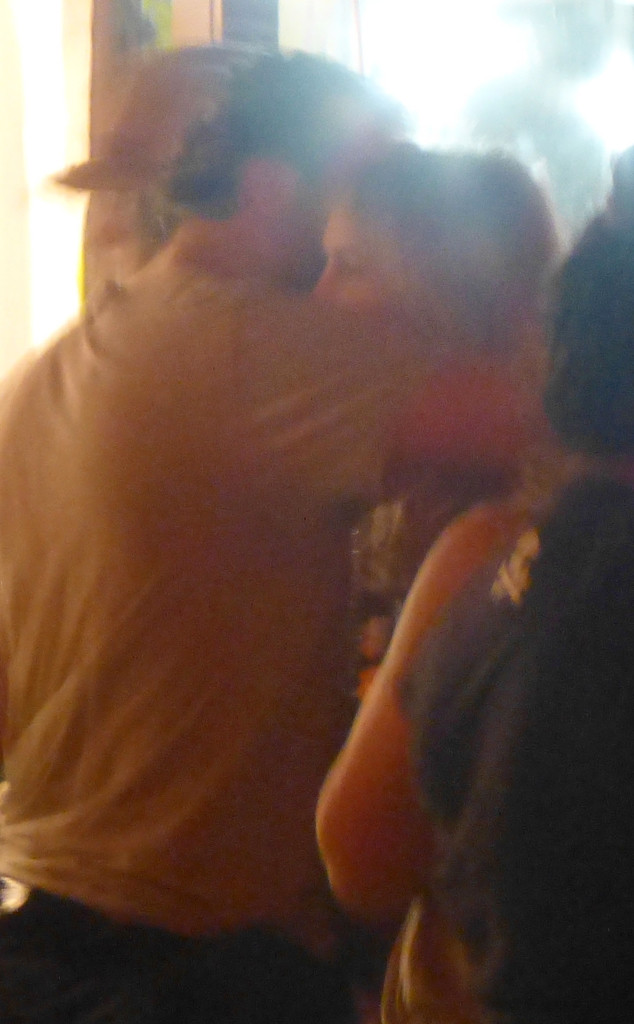 Premiere/FAMEFLYNET PICTURES
Hm, well this is an interesting sight to see.
It looks like both Bradley Cooper and his ex-girlfriend Suki Waterhouse decided to enjoy the first weekend of the Coachella Arts and Music Festival this year, and even though there were thousands of people in the desert enjoying the same thing, the pair still managed to find each other.
(Probably because they planned it. That usually helps.)
The celeb exes were photographed reuniting on night one of the festival and seemed to embrace each other while together. Whether that was a hey-so-good-to-see-you hug or hey-let's-work-this-out-I-miss-you hug is uncertain.