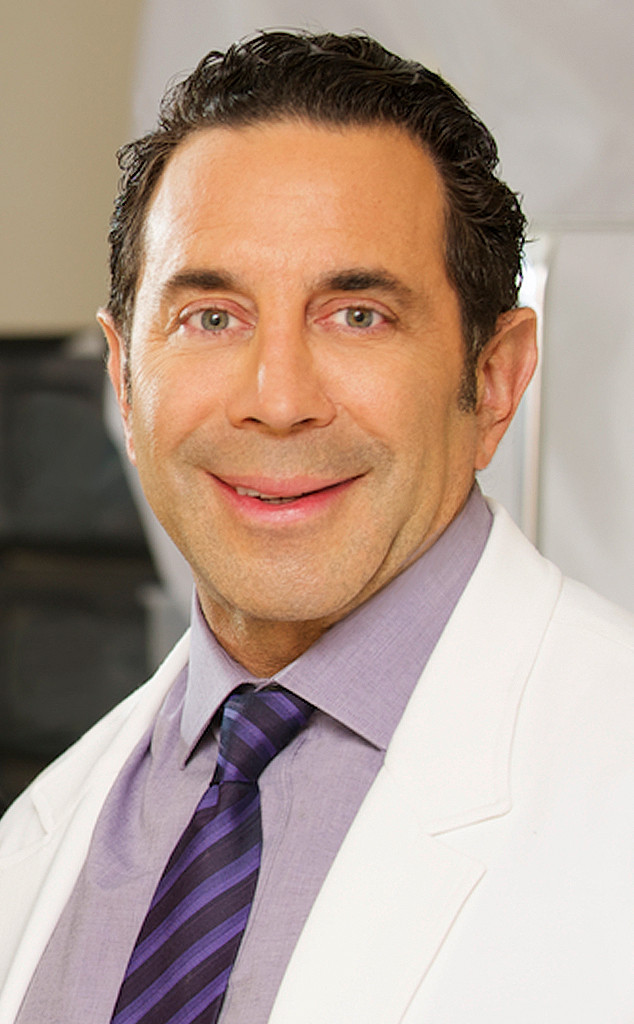 Brandon Hickman/E!
Dr. Paul Nassif's expertise is about to be bottled up and available to you! Yes, you!
The Botched star and renowned Beverly Hills plastic surgeon is launching a new skincare line called NASSIF MD Bio-Rhythmic Skincare.
According to the release, "This skincare line addresses the Bio-Rhythmic changes that our skin experiences during the day versus the night, while also rapidly counteracting the negative effects that lack of sleep and busy lifestyles have on our skin. While specifically designed for stressful lifestyles, this radical new skincare line is exceptional for all consumers and skin types."