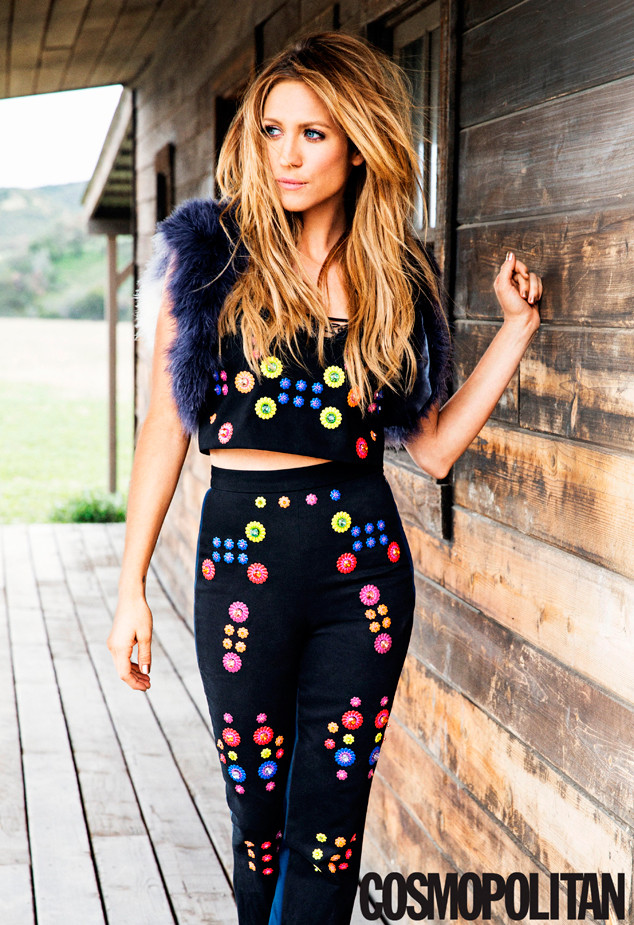 Ben Watts/Cosmopolitan
Fans of Pitch Perfect 2 may be pumped for all the singing coming soon to the big screen. But Brittany Snow is here to warn you there's so much more than just a few a cappella numbers.
Yes, there's some twerking involved with this highly anticipated sequel.
"One of my favorite scenes to do was this number where we really get dirty with our dancing," she revealed in the May issue of Cosmopolitan. "We had a month of rehearsals learning how to do things I'm just not cool enough to do in my real life."
As it turns out, Snow could still use some help on her twerking skills.
"I'm a really bad twerker—I still haven't figured out how to do it," she confessed. "I actually hurt my back one day. I woke up the next morning and my back was completely tweaked out…from twerking."