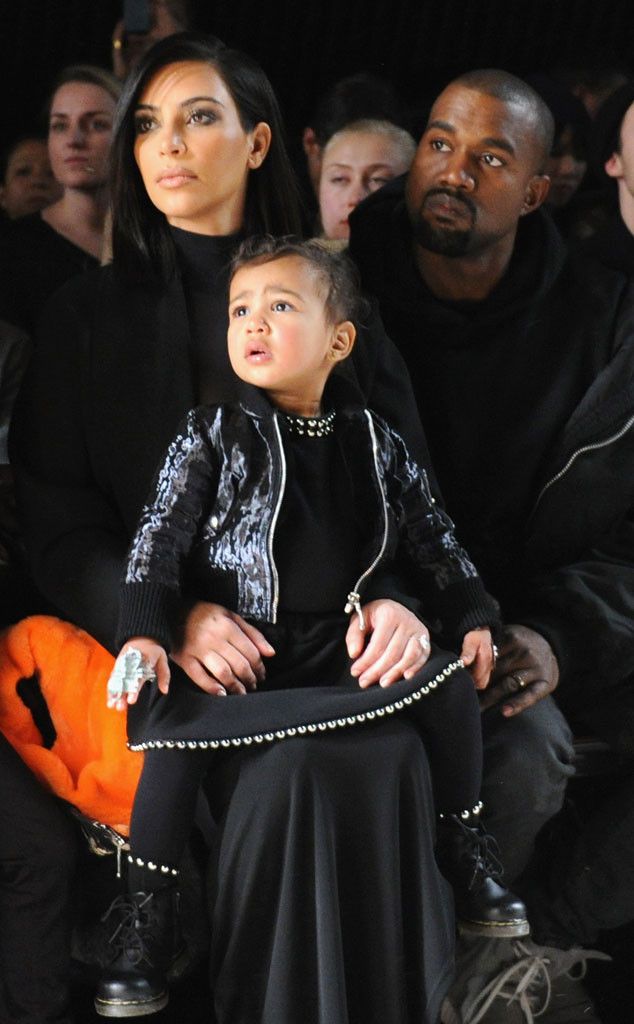 Craig Barritt/Getty Images
North West is having a very holy day.
Kim Kardashian, Kanye West and Khloe Kardashian all touched town in Israel via private plane early Monday morning after their trip to Armenia, and a rep for Kim confirms to E! News that Nori's parents had her baptized in the Holy Land. According to Israeli media reports, the ceremony took place at St. James Cathedral in the Armenian Quarter of the Old City of Jerusalem.
The Keeping Up With the Kardashians stars looked excited as they arrived, pulling up to their destination in a black SUV. Khloé, dressed in black, looked thrilled to greet everyone and Kim, dressed in beige top with a matching overcoat also looked elated during their latest stop.
Israeli media reported in March that the reality stars were expected to pay a visit in April and were going to tour holy sites including the Western Wall, Judaism's holiest prayer site located in the Old City.