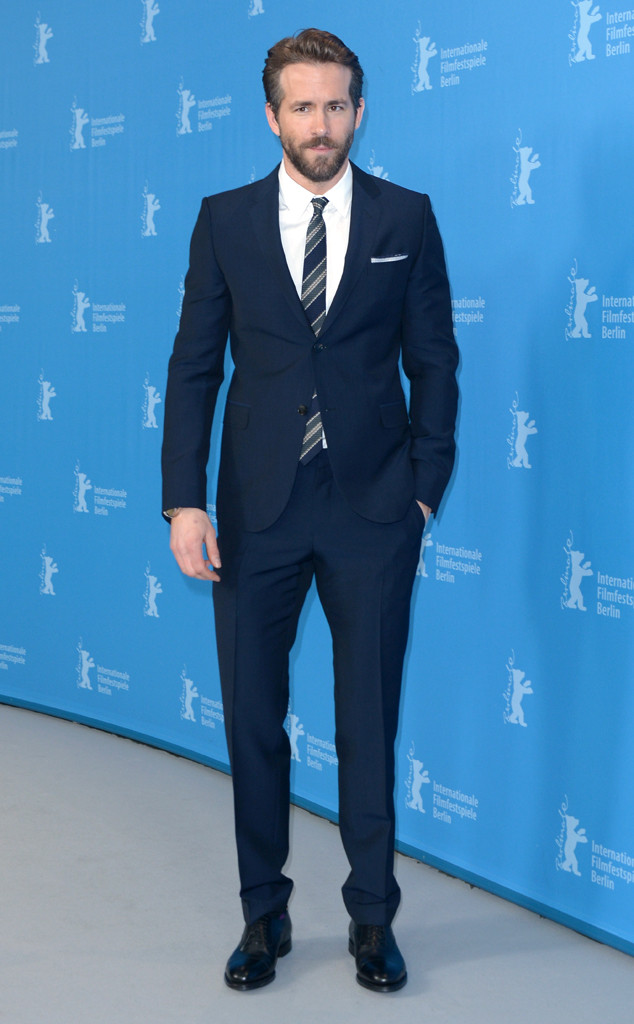 Dominique Charriau/WireImage
Ryan Reynolds was the victim of a hit-and-run in Vancouver Friday.
"While walking, Ryan was struck by a paparazzi driving a car through an underground parking garage," the 38-year-old actor's publicist told E! News in a statement. "The man fled the scene. Ryan is OK." Police confirmed Reynolds was injured, per CBC News, but had no further details about the incident.
"I can confirm we attended and investigated the hit and run in the parking lot on Friday and there were no injuries," Const. Brian Montague told CBC News via e-mail. "Unfortunately I have not been given an update and don't know the outcome or how things have progressed with confirming who the driver is."
Police "have an idea" of who was driving, Montague told CTV News.
Judy Reeves, the Shangri-La's PR manager, said the incident occurred "in the hotel's residential parking lot," telling E! News, "We have extended our full assistance to the authorities who are handling the matter."