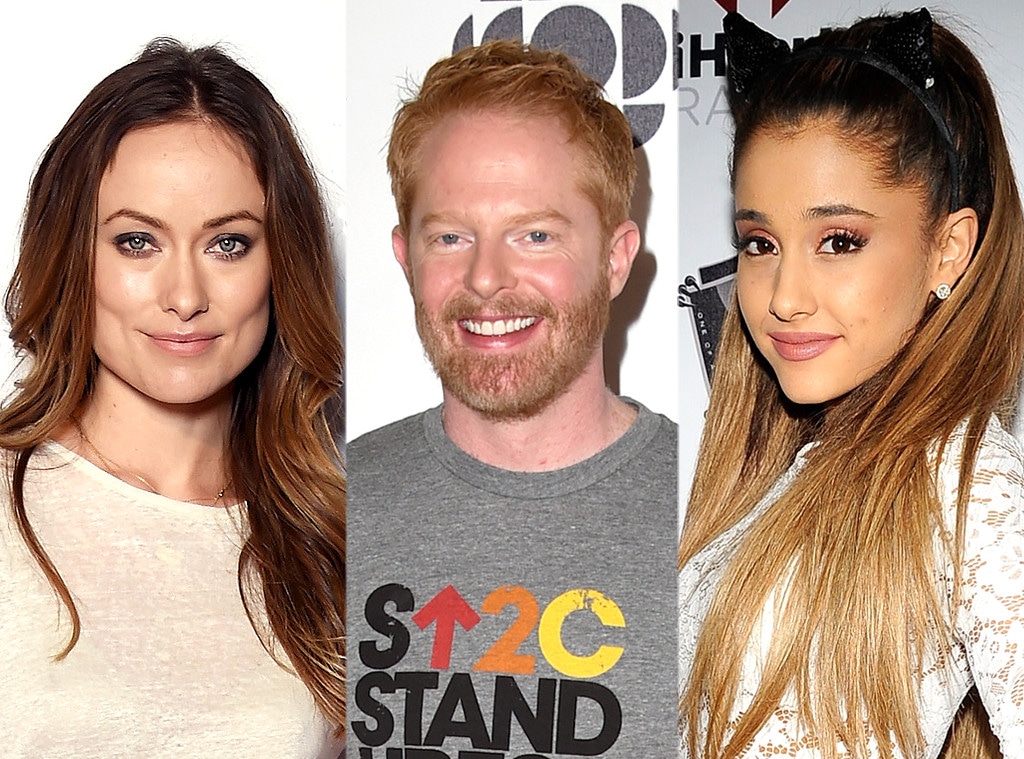 Gareth Cattermole/Getty Images, Steve Granitz/WireImage, David Becker/WireImage
Hillary Clinton is in it to win it!
For those who missed the big announcement, the former First Lady and Secretary of State announced on social media Sunday afternoon that she was running for president in the 2016 elections.
"I'm getting ready to do something too—I'm running for president," Hillary shared in her video. "So I'm hitting the road to earn your vote because it's your time. And I hope you'll join me on this journey."
As soon as the announcement was made, Hollywood celebrities headed to social media to sound off on the big news. From the looks of it, some are all ready to cast their vote!