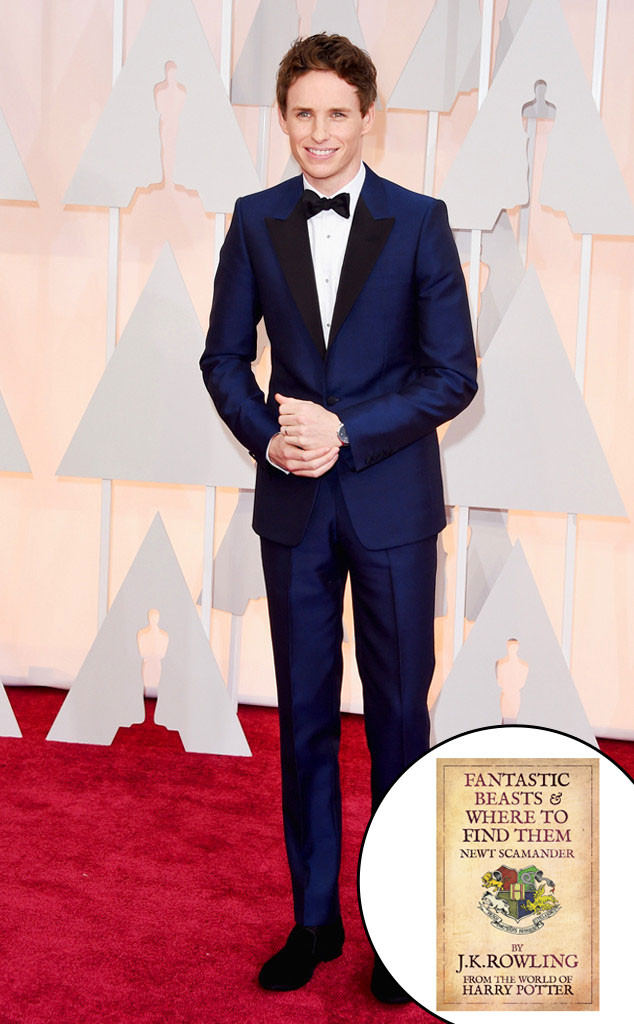 Jason Merritt/Getty Images
Is Eddie Redmayne going to be one of the stars who will soon be filling us in on where to locate all of the fantastic beasts?
The Oscar winner is reportedly in talks to star in the upcoming Harry Potter spinoff Fantastic Beasts and Where to Find Them, a film inspired by a Hogwarts textbook that was referenced in J.K. Rowling's best-selling book series.
Rowling herself is penning the script, her first time writing for the screen.
According to Variety, Redmayne is the No. 1 choice for the role of "magical zoologist" Newt Scamander, whose life's work is chronicled in the book—which may have only truly been read cover to cover by the likes of Hermione Granger, but still.