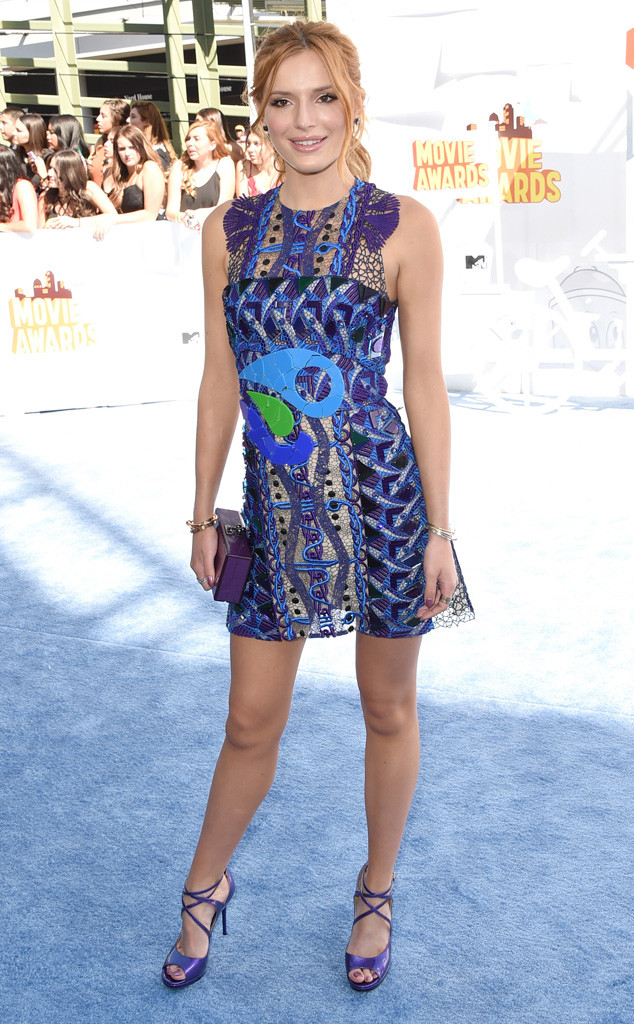 Jason Merritt/Getty Images
It's time to break out the golden popcorn!
That's right, Sunday funday is about to get a whole lot better starting right now. Why? Oh just a little event called the 2015 MTV Movie Awards.
You know, the same fete where we once saw Justin Timberlake grope Mila Kunis, Rachel McAdams give Ryan Gosling an epic kiss and Zac Effron do a little strip tease.
Presumably, there will be even wilder moments tonight including a few from the red carpet—especially with Reese Witherspoon and Sofia Vergara in attendance. And we're got it all covered, right here: