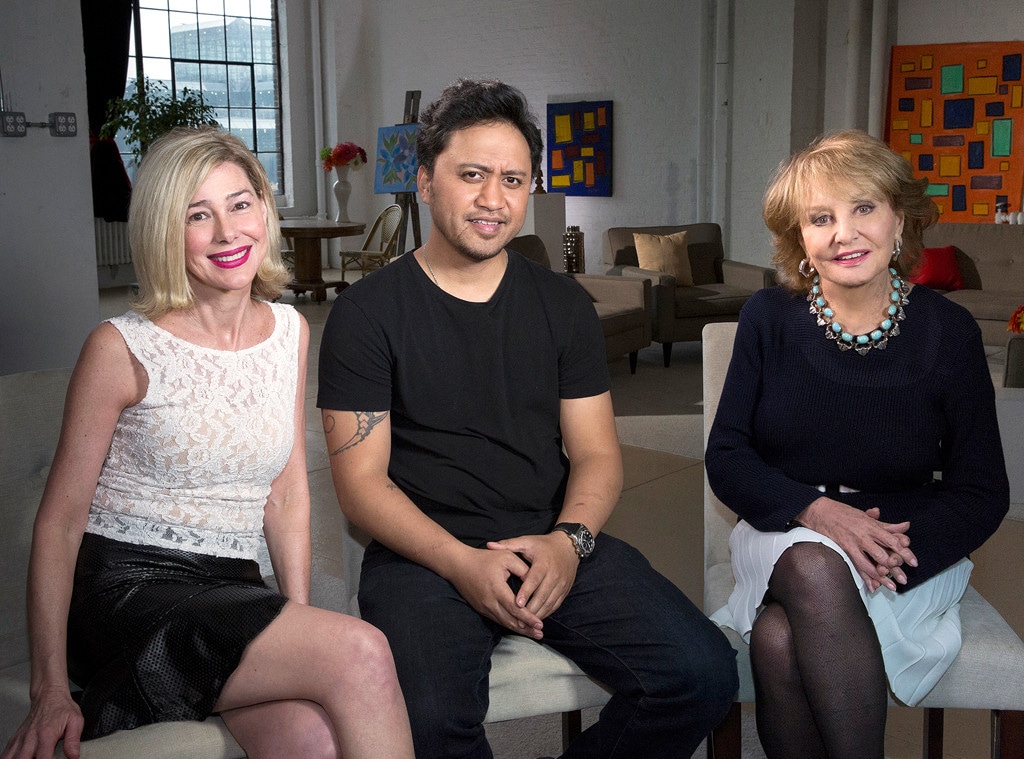 Heidi Gutman/ABC
Barbara Walters is sitting down with Mary Kay Letourneau and her student-turned-husband Vili Fualaau almost 10 years after the two got married.
The controversial couple opens up to 20/20 about life after Mary Kay's nearly eight-year prison sentence, her goals to get back into the classroom and life with two teenage daughters who "are now older than Vili when he conceived them."
Vili also will get candid about his struggles with depression, alcoholism and "why he believes the system failed him while he was still a minor."
According to ABC News, Mary Kay is currently trying to get her status as a registered sex offender removed.
The no-holds-barred interview will also mark the first time that the two introduce their daughters, Georgia and Audrey, to the world. Vili posted a photo with his younger daughter on his Facebook earlier this month while on his way home from a New York DJ gig.
Mary Kay gave birth to Audrey while she was out on bail in May 1997, and later gave birth to Georgia while in jail serving her sentence the following year.
Mary Kay, who is now 53, served a seven-and-a-half year sentence for her relationship with her former student.
Then in 2005, just a few months after her release, she married her longtime boyfriend.
She told Walters that the duo's relationship was serious and headed for marriage right from the very beginning, sharing, "We've always planned that and it hasn't changed."
Walters' exclusive interview with the couple who first made headlines over a decade ago will air on ABC on April 10 at 10 p.m.