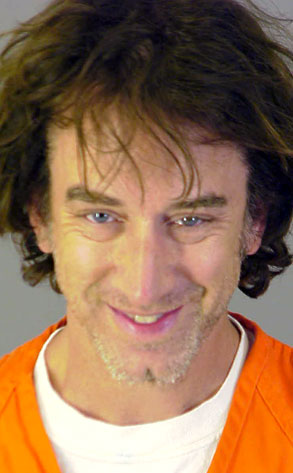 Murrieta Police Department
Andy Dick's got a souvenir to go along with his scary-ass mug shot: a booze-sniffing ankle bracelet.
Through his lawyer, the former NewsRadio star pleaded guilty Friday to misdemeanor charges of battery and possession of marijuana in Riverside County Superior Court.
Thanks to a deal with the D.A., Dick won't do any jail time, but instead will serve a three-year probation stint and cough up $700 in fines for allegedly exposing himself to and groping a 17-year-old girl.
Dick, who was MIA for the sentencing (his presence wasn't needed because the crime was just a misdemeanor), will also get to sport a SCRAM, an electronic device fitted to his ankle that can detect any alcohol and drug consumption.