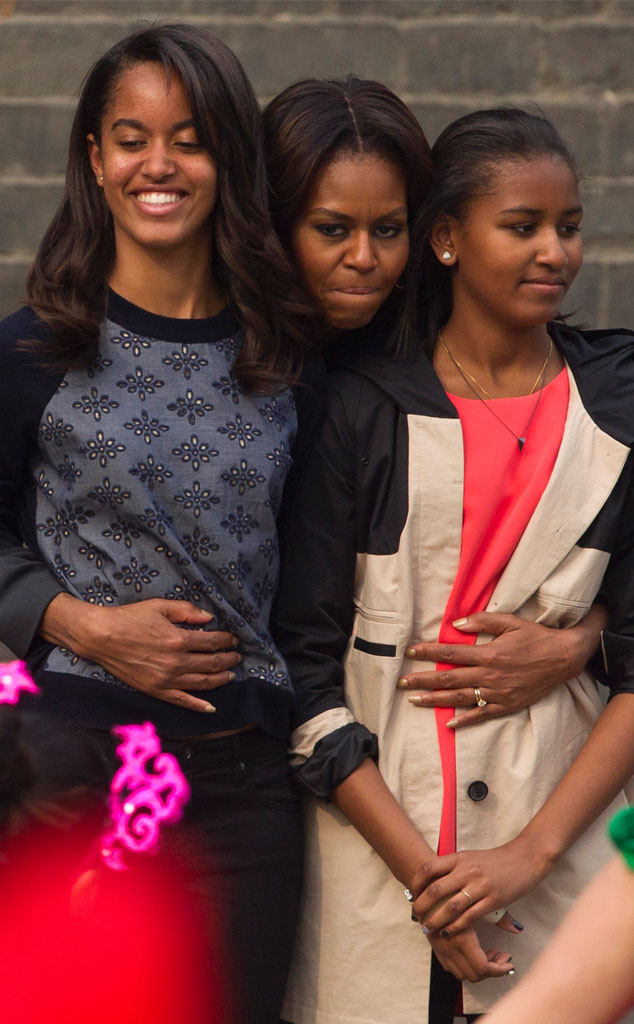 AP Photo/Alexander F. Yuan
You'll never believe who taught Malia Obama how to drive!
In a new interview with Rachael Ray (airing April 9), first lady Michelle Obama revealed she hasn't been behind the wheel of a car since before moving into the White House. "When was the last time you actually got to drive a car?" Ray asked Barack Obama's other half.
"It's been seven or eight years," Michelle answered.
"I heard Malia has her license, is that true? Who taught her?" Ray added.