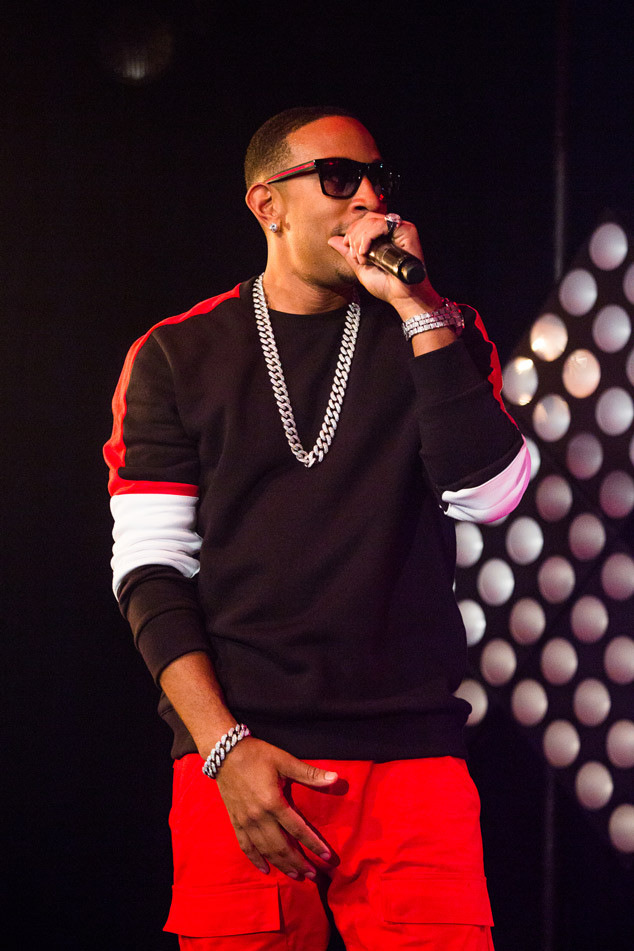 Katherine Tyler for iHeartRadio
The cast of Furious 7 is absolutely pumped about their record-breaking debut this weekend, but there is one person who sadly hasn't been able to bask in its success with everyone: Paul Walker. But co-star Ludacris told E! News exclusively after his performance for iHeartRadio Live at the iHeartRadio Theater in New York that even though the franchise's star is no longer with them, he knows he is still celebrating.
In fact, Luda even dubbed the movie's all-star performance, "The Paul Walker Effect."
"We actually got a chance to surprise some theaters and talk to some people this weekend, and it's been amazing," he told E! News. "I am so blessed to be a part of it and people keep congratulating me, but there are so many elements that made this number one and I am just a part of it.
He added, "It's such a overwhelming feeling to be apart of something so great."