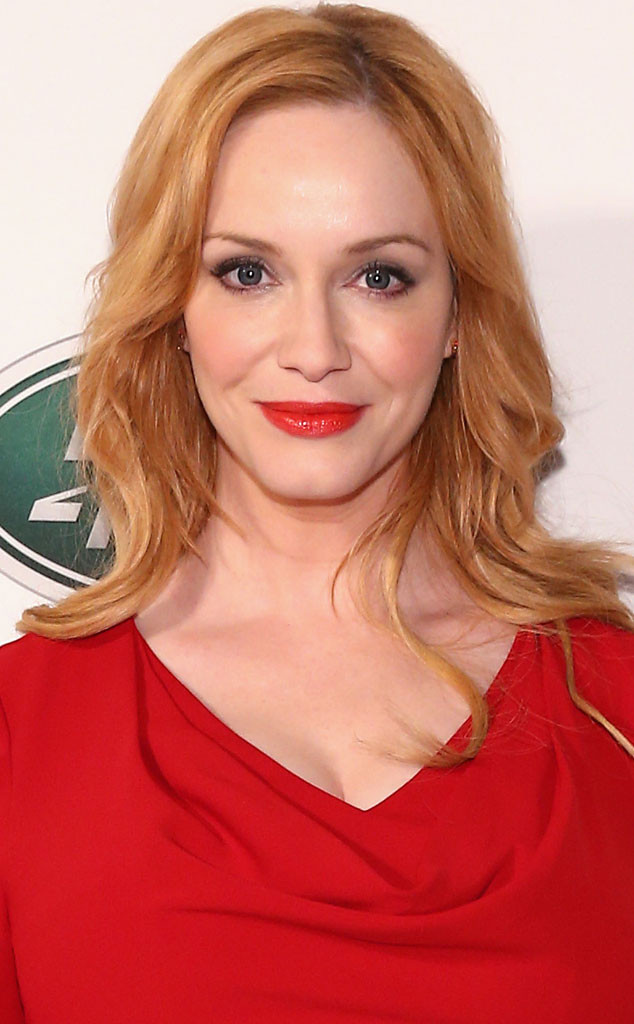 Neilson Barnard/Getty Images for Jaguar Land Rover
The best way to escape post-winter doldrums? Give yourself a new look.
Celebs are coloring their hair by the dozens this spring and these latest dye jobs—including Christina Hendricks' departure from her signature red, Khloe Kardashian's sudden blonde moment and Hilary Duff's aqua locks—have got us thinking about how to debut new hues ourselves.
Enter Jennifer J., an E! Style Collective member who has created color changes for Julia Roberts, January Jones and Kristen Stewart, with fresh ideas for how to re-vamp our strands for spring, courtesy of the latest in celebrity hair coloring trends.