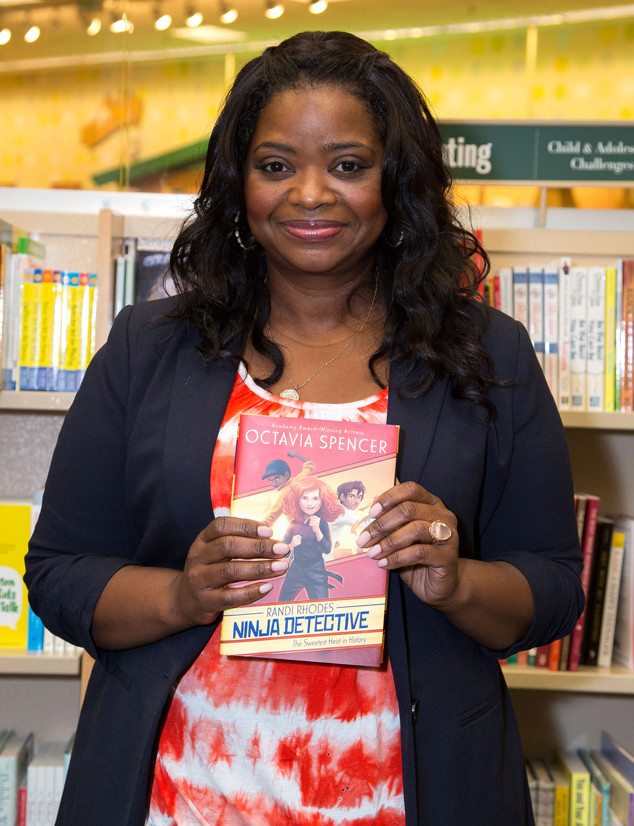 Vincent Sandoval/WireImage
Octavia Spencer being rude to kids—at her children's book signing?! No way, according to the star.
The award-winning actress took to Twitter to slam a report claiming she had diva behavior and was rude to guests during her event at the Barnes & Noble bookstore at The Grove in Los Angeles recently.
"Gotta laugh when ppl would acutally believe that you were rude to a child... at YOUR CHILDREN'S BOOK SIGNING," Spencer wrote earlier today on Twitter.
Octavia made an appearance to autograph copies of her new children's book Randi Rhodes Ninja Detective—The Sweetest Heist in History last week, however, The Daily Mail reported that fans left unhappy, claiming that she was "acting like a diva."