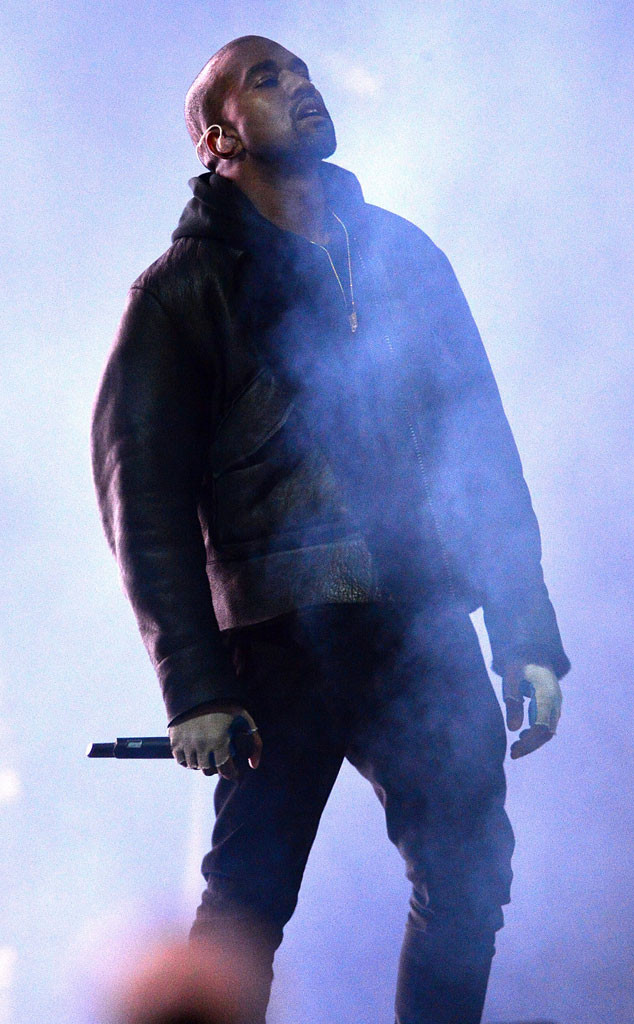 James Devaney/GC Images
All hail, Kanye West!
Fans of the 37-year-old rapper have taken their devotion to his music to a surprising new level. The Etsy user The Book of Yeesuz is now selling a $20 bible where every mention of God's name has been replaced with ''Kanye'' or ''Yeezus'' (we are not making this up). According to the site, the handmade hardcover book is "a novelty coffee-table book, celebrating the grandeur of mega-icon Kanye West. This is the Bible for the New Age."
"What if the Bible, the most singularly significant publication in the ancient canon of Western tradition, were updated to reflect our modern society? What would it look like?" the users explain.