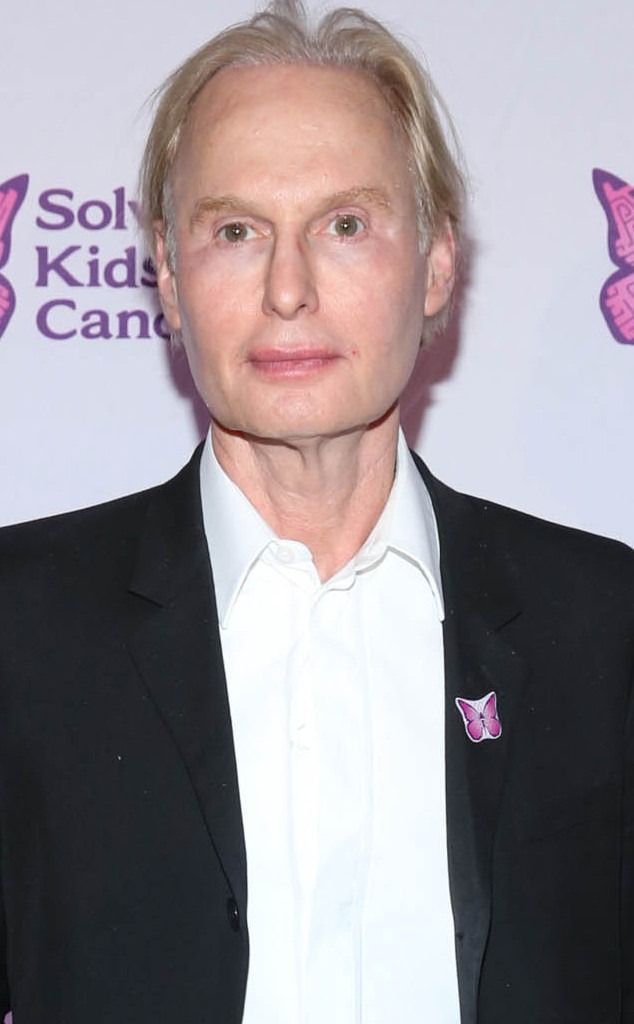 Rob Kim/Getty Images
Celebrity dermatologist Dr. Fredric Brandt was found dead in his home in Miami, Florida on Sunday night, April 5. He was 65. The Miami Police department confirms to E! News that his passing was an apparent suicide. 
Known as the "Baron of Botox," for his pioneering work with the use of Botox and fillers, his clients included Madonna, Kelly Ripa and Stephanie Seymour. Last year, the "Living for Love" singer told the New York Times: "I owe a lot to him." 
Dr. Brandt's longtime publicist Jacquie Trachtenberg confirmed his passing to the New York Post. "He passed away this morning. He was suffering from an illness. Everyone who knows him is devastated," said Trachtenberg. "I worked with him for over 20 years and he was an amazing man, not only was he a brilliant doctor, but he was the kindest human being."
According to Lesley Abravanel, a reporter for the Miami Herald, Brandt had allegedly been dealing with depression. She also tweeted: "Sources: Dr. Fredric Brandt was 'devastated' over comparisons to the protagonist on Tina Fey's new Netflix show, Unbreakable Kimmy Schmidt." The character—which was widely believed to be a parody of him—was played by Martin Short.
Allure's Contributing Editor at Large, Joan Kron, confirmed that Dr. Brandt had been upset recently about the Dr. Franff comparisons. Ripa released the below statement on social media:
My heart is breaking for the loss of Dr. Fredric Brandt. My friend. You will be missed forever and in my heart even longer.

? Kelly Ripa (@KellyRipa) April 6, 2015
Dr. Brandt was one of the sweetest, nicest, most generous people I have had the good fortune to meet & work with. He will be sorely missed.

— Joy Behar (@JoyVBehar) April 6, 2015