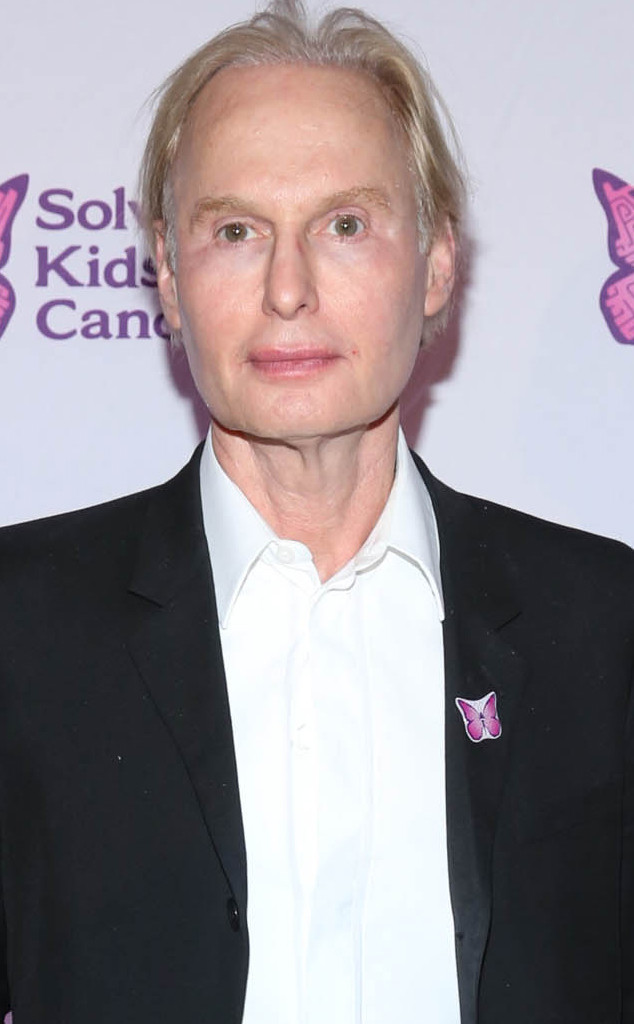 Rob Kim/Getty Images
Celebrity dermatologist Dr. Fredric Brandt was found dead in his home in Miami, Florida on Sunday night, April 5. He was 65. The Miami Police department confirms to E! News that his passing was an apparent suicide.
Known as the "Baron of Botox," for his pioneering work with the use of Botox and fillers, his clients included Madonna, Kelly Ripa and Stephanie Seymour. Last year, the "Living for Love" singer told the New York Times: "I owe a lot to him."
Dr. Brandt's longtime publicist Jacquie Trachtenberg confirmed his passing to the New York Post. "He passed away this morning. He was suffering from an illness. Everyone who knows him is devastated," said Trachtenberg. "I worked with him for over 20 years and he was an amazing man, not only was he a brilliant doctor, but he was the kindest human being."