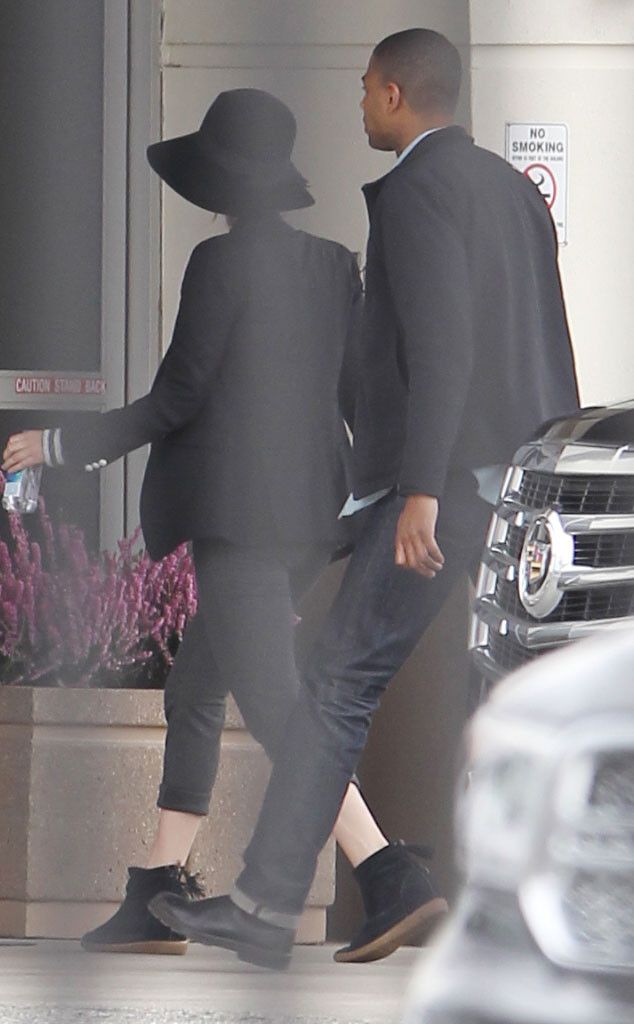 The Image Direct
It looks like Jennifer Lawrence and Chris Martin are still going hot and heavy!
The Hunger Games star and Coldplay singer reunited in New York City Saturday for a hot date at famed restaurant Tavern on the Green, E! News confirms. A source tells E! News that Lawrence enjoyed a roast beef sandwich while the rocker noshed on some eggs Benedict before heading out for a stroll in Central Park.
"They talked quietly and seemed very happy," the source says. "After lunch, she was overheard saying she wanted to walk through Strawberry Fields," the source tells us. "She went back to her SUV and got a heavier sweater and changed into more comfortable shoes."