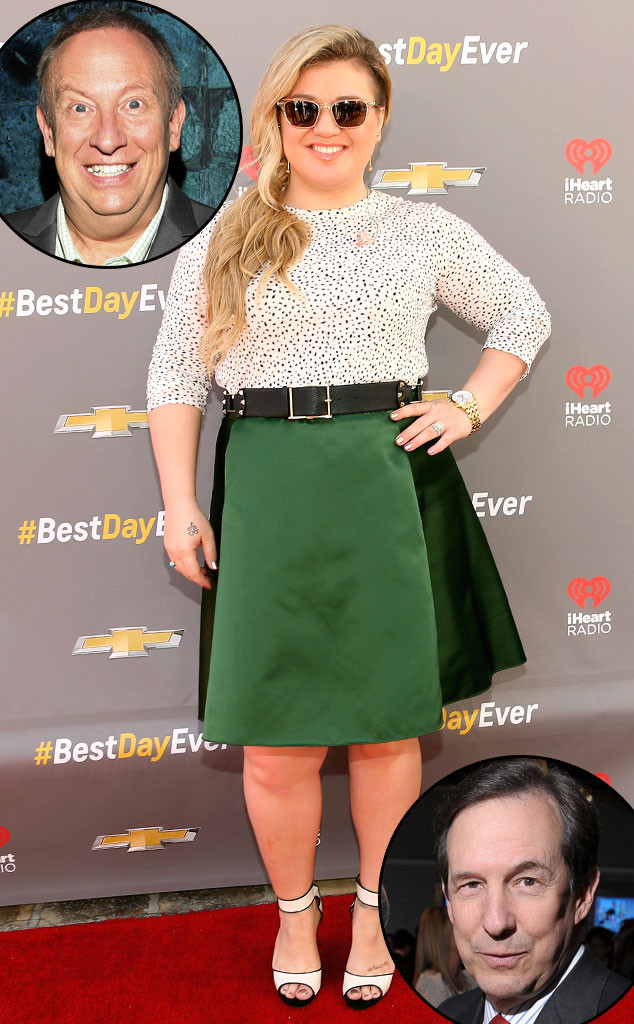 Getty Images
Fox News Sunday's Chris Wallace has apologized to Kelly Clarkson after body shaming her, following a public backlash, while radio host Mike Gallagher has also expressed remorse.
Wallace, 67, and Gallagher, 54, had mocked the 32-year-old pop star, first American Idol winner and mother of a 9-month-old baby over her weight on The Mike Gallagher Show on Friday. Wallace said Clarkson "could stay off the deep dish pizza for a little while."
"I sincerely apologize to Kelly Clarkson for my offensive comment," the Fox News Sunday host said in a statement to E! News on Sunday. "I admire her remarkable talent and that should have been the focus of any discussion about her."